Categories: Arts & Culture, East Hamilton, Events, Family Fun, Historic Landmarks & Buildings, Self-guided, Top Event, Tours
October 18, 2019 to October 27, 2019
9:00 am to 7:00 pm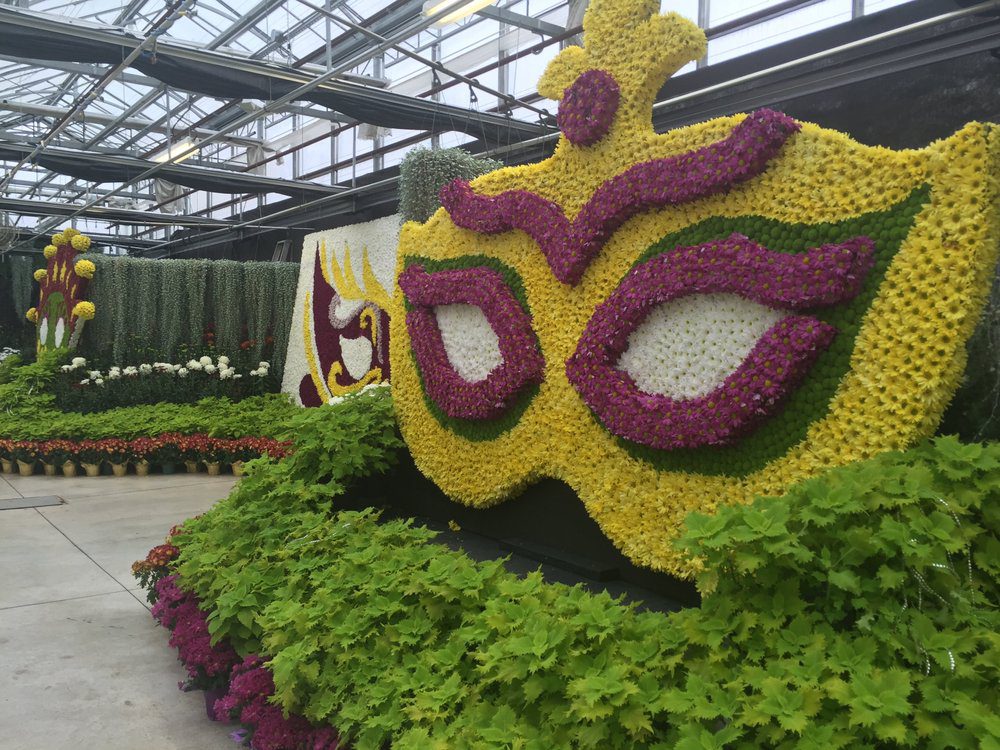 The Chrysanthemum Show is an amazing floral display created by some of Hamilton's finest horticulture staff. The display is a breathtaking feature of over 200 varieties of Chrysanthemums, and more than 75,000 blooms.
Free parking.
Gage Park Greenhouse - South of Main Street East, to Lawrence Road and enter the park at the Roselawn Lawn Bowling Club.


You may also be interested in...
Wild Waterworks

August 30, 2019

Don't Fret! Splash around and enjoy some rock music on Wild Waterworks' Rock-n-Roll day!

Westfield Heritage Village

September 15, 2019

Meet authors, artists and musicians at charming locations throughout Westfield Heritage Village

September 13, 2019

Pop sensation Carly Rae rocks the Concert Hall with her new tour