Categories: Arts & Culture, East Hamilton, Events, Family Fun, Historic Landmarks & Buildings, Self-guided, Top Event, Tours
October 18, 2019 to October 27, 2019
9:00 am to 7:00 pm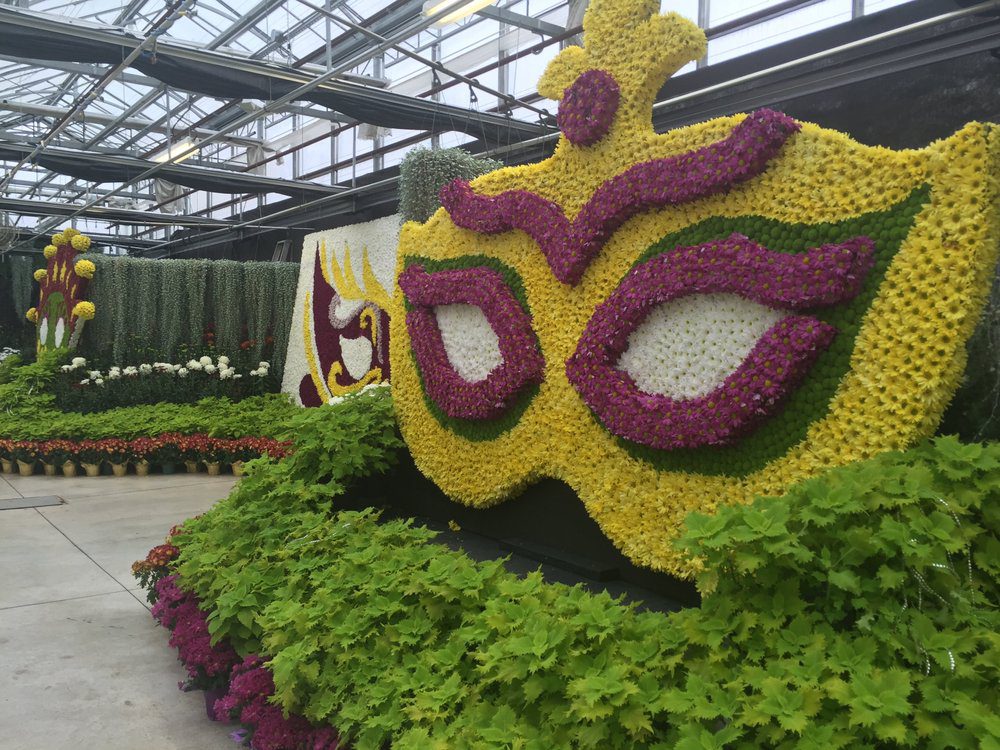 The Chrysanthemum Show is an amazing floral display created by some of Hamilton's finest horticulture staff. The display is a breathtaking feature of over 200 varieties of Chrysanthemums, and more than 75,000 blooms in over 20,000 sq ft including the greenhouse facility with an expanded display area and larger aisles.
Free parking.
Gage Park Greenhouse - South of Main Street East, to Lawrence Road and enter the park at the Roselawn Lawn Bowling Club.


You may also be interested in...
October 30, 2019

Jazz spin on Michael Jackson's iconic Thriller album

November 2, 2019

Hawksley Workman performs an intimate concert at the Public Library

October 30, 2019

Local indie-band celebrates album release Dream.Noise.