Categories: Downtown Hamilton, Events, Family Fun, Free, Guided, Outdoor Adventure, Tours, Waterfront
August 1, 2019 to August 4, 2019
10:00 am to 11:30 am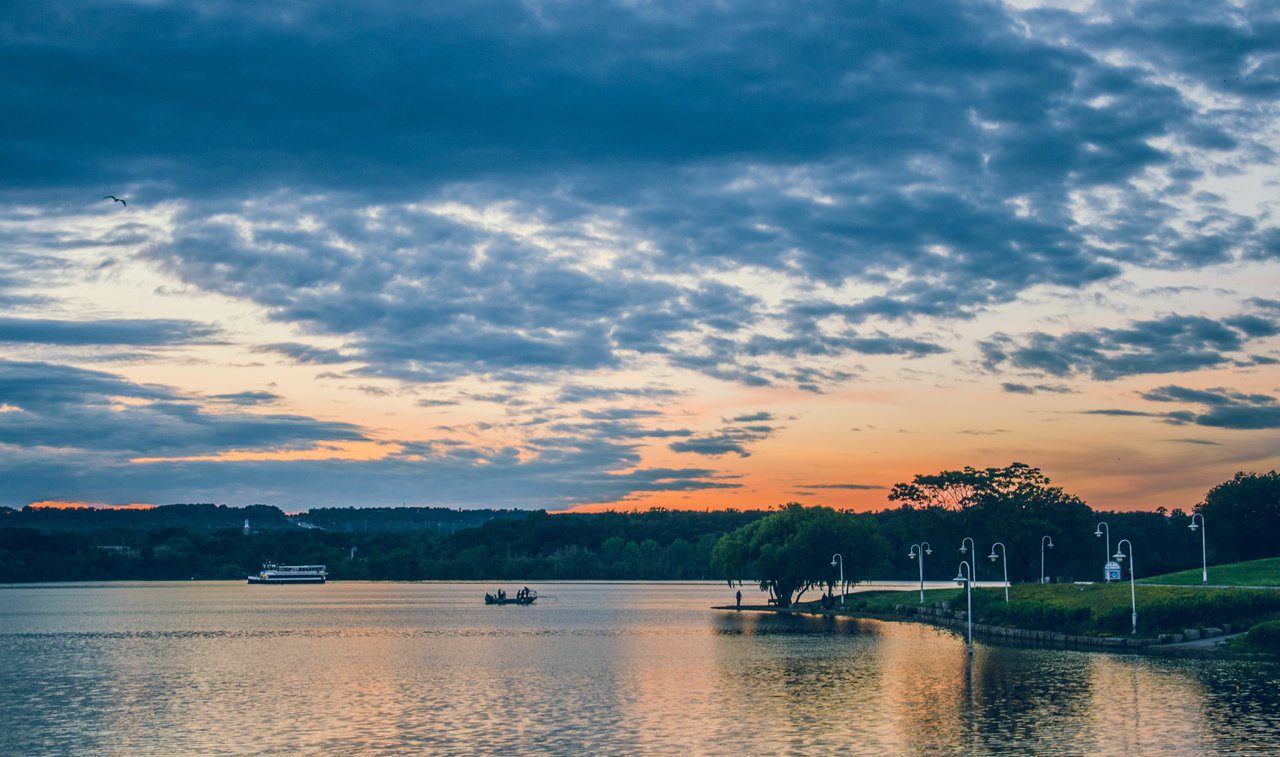 Learn about the evolution of Hamilton's waterfront on this free guided walking tour which starts at Pier 8 and concludes at Canada's most famous warship, the HMCS Haida. Walk the winding waterfront trail past marinas and yacht clubs and hear about Hamilton's role in the Prohibition era, smuggling alcohol to the United States. Learn how the harbour became one of the busiest ports in Canada, and see the revitalization efforts to reclaim the waterfront. Tours run Thursday to Sunday, inclusive.

You may also be interested in...
August 8, 2019 to August 11, 2019

A free walking tour of downtown Hamilton covering it's industrial rise, fall, and exciting rebirth

July 20, 2019

Legendary British rock band Def Leopard performs in Hamilton

July 19, 2019

Get the scoop on James Street North on this free downtown walking tour.