Categories: Arts & Culture, East Hamilton, Events, Festivals, Food/Drink, Free, Music, Music Venues, Outdoor Adventure, Parks, Restaurants, Various
August 19, 2022 to August 21, 2022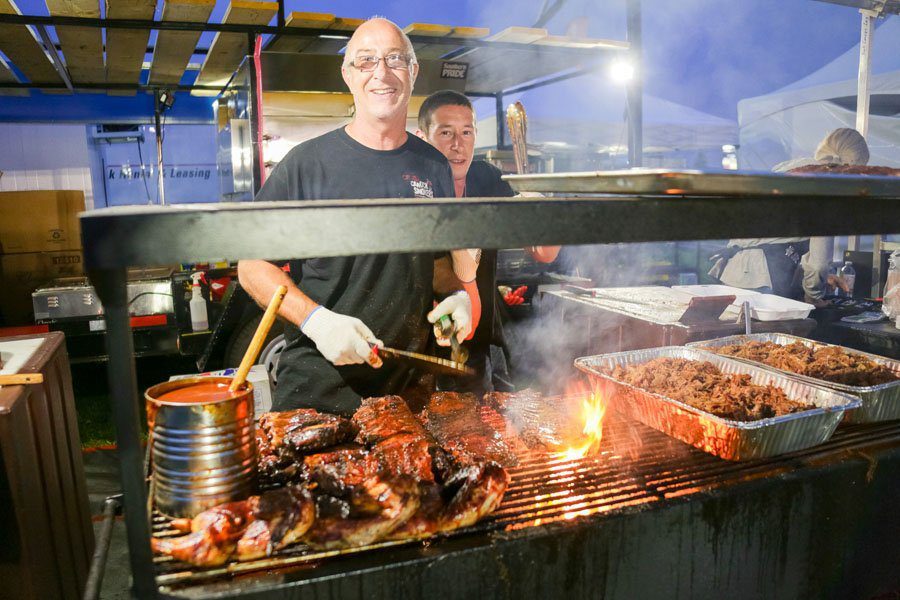 Hot dang! The Hamilton Rib Fest is back with the best BBQ in Canada! This free, family-friendly event showcases craft beers, live bands, a Kid Zone to keep the entire family busy in beautiful Gage Park, and of course - mouth-watering ribs.

You may also be interested in...
May 25, 2022 to May 30, 2022

Celebrate cinema from diverse filmmakers

June 4, 2022

The 2020 Canadian Championship finally comes to Hamilton in 2022!

June 11, 2022

Indian singer, musician, and music composer comes to Hamilton's FirstOntario Centre.
}