Categories: Events, Family Fun, Festivals, Museums
January 30, 2020 to February 17, 2020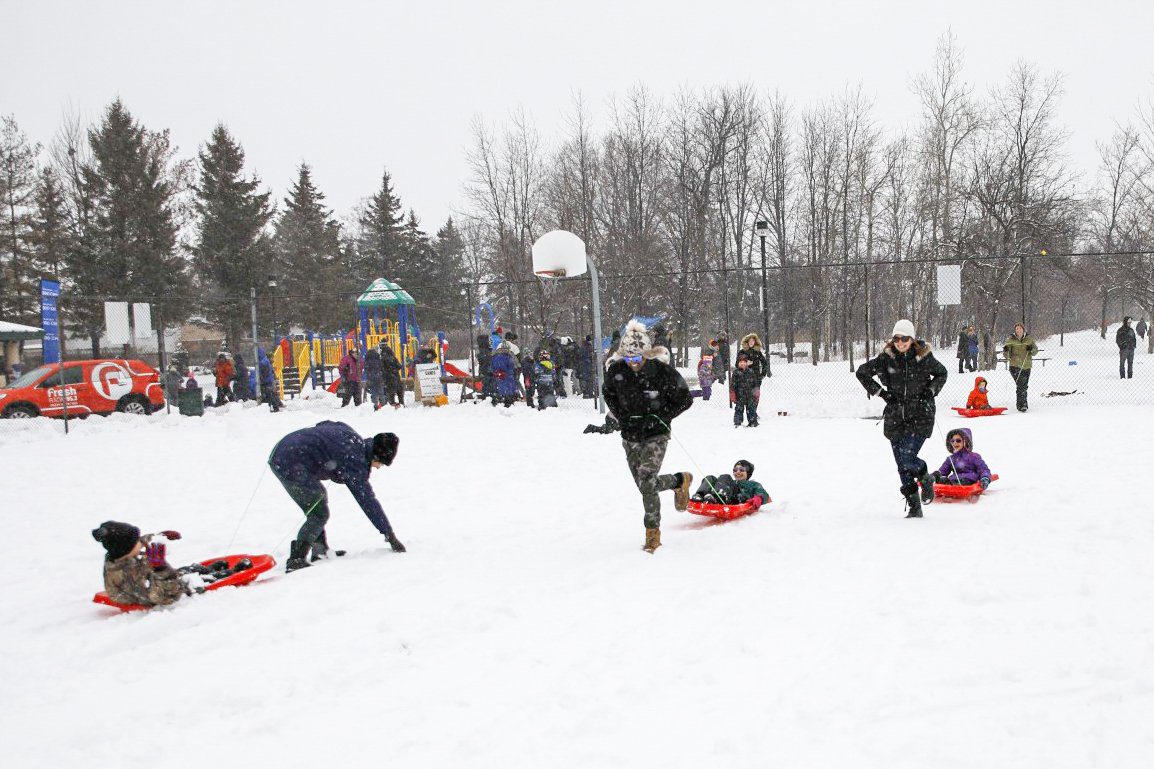 Gear up for Hamilton Winterfest and experience over 100 exciting events across the city taking place from January 30 to February 17. Located on the waterfront, the new Winterfest Hub at the Hamilton Waterfront Trust Centre features incredible programming by exceptional Hamilton cultural organizations including a massive light projection animating the works of the 2020 Dorset Fine Arts Inuit Print Collection. Get crafty with crafts, let your imagination fly at storytime, catch a film, or get your winter groove on at a live musical performance. A long list of both large and intimate events will keep your family entertained including these signature events:
• Tantalize your tastebuds at The Big Brunch
• See a performance at the Frost Bites winter theatre festival
• Catch the Hamilton Aerial Group performing aerial theatre
• Enjoy a night of live music featuring Owen Pallett
• Escape the cold at the incredible craft market offered by Hamilton Flea

Events and locations vary.

You may also be interested in...
Canadian Warplane Heritage Museum

February 15, 2020 to February 17, 2020

Meet Canadian Astronaut Dr. Dave Williams and learn how astronauts live & work in space.

January 24, 2020

Toronto's Ian Blurton's solo project

Art Gallery of Hamilton

January 26, 2020

Explore AGH's gallery level 2 and create your own piece of art.