Categories: Downtown Hamilton, Events, Festivals, Food/Drink, Market, Restaurants, Shopping, Top Event
October 22, 2021 to October 23, 2021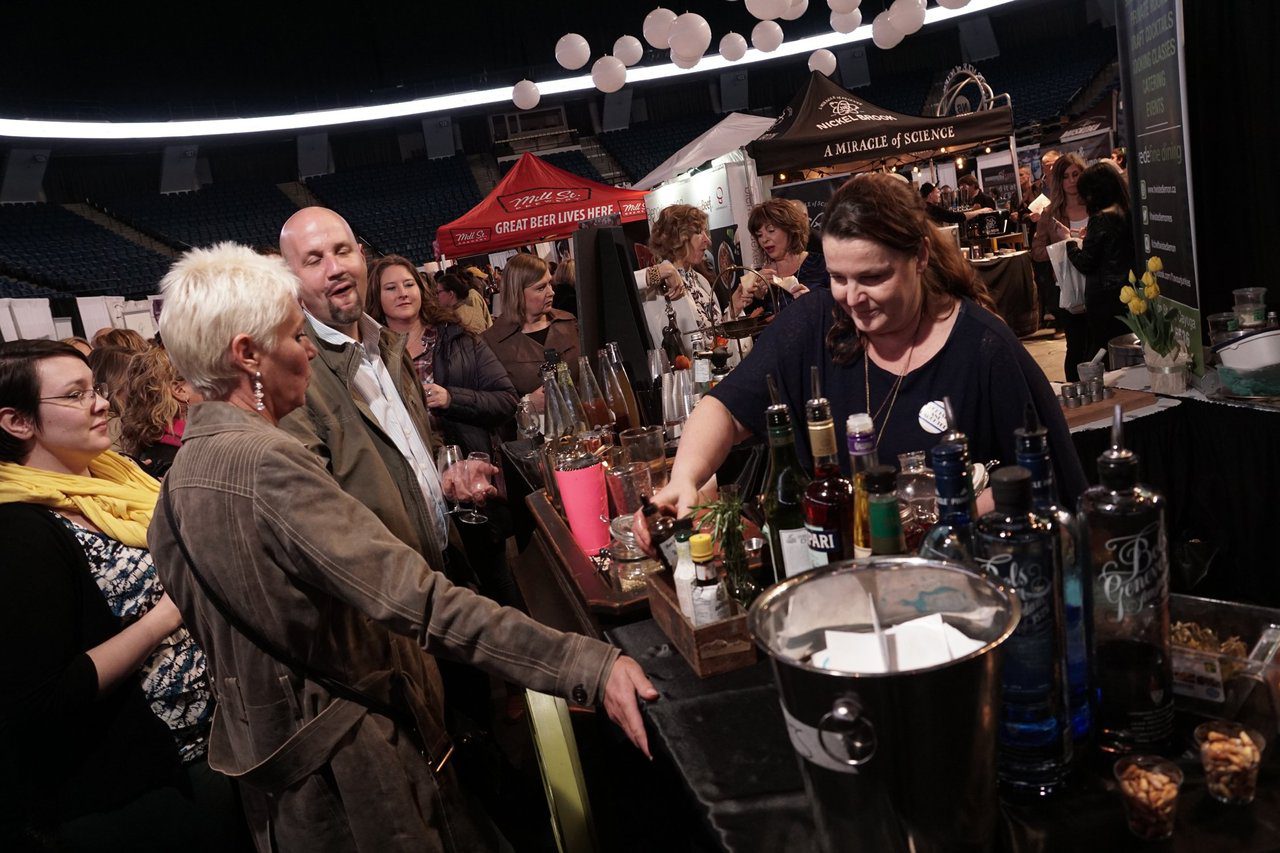 Experience a variety of Ontario VQA and International wines, spirits, craft beers, gourmet local food, specialty coffees, teas, decadent desserts and unique spices, sauces and marinades at this year's Food & Drink Fest. Created and presented by some of the area's most popular restaurants, culinary experts, chefs, innovative food trucks, breweries and wineries, this is the ultimate weekend for food lovers and beverage connoisseurs.
Entertaining live musical acts and fun cooking demonstrations - all in one place! Plus, take your favourite indulgences home to share and enjoy.
You may also be interested in...
July 22, 2021 to July 30, 2021

Get your Broadway voice ready - you'll be singing in the car.

August 20, 2021

Catch the sounds of blues, folk, and souful rock 'n' roll.

August 8, 2021

Take in a thrilling soccer match with Hamilton's Forge FC.
}