Categories: Arts & Culture, Christmas, Events, Family Fun, Festivals, Hamilton Mountain, Holiday, Music, Music Venues, Opera
November 30, 2020
7:30 pm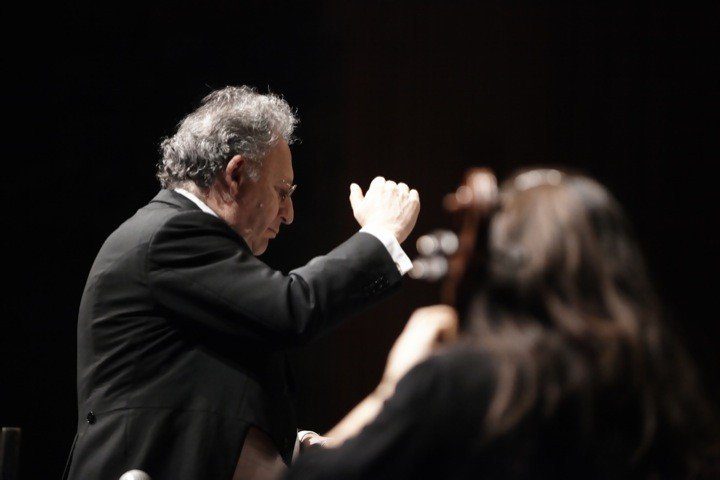 A must-see Christmas tradition, Brott Music Festival's Messiah is the region's best! Start your holiday season with this spine-tingling show.
You may also be interested in...
July 11, 2020

From fields of lavender to alpacas and produce - explore fascinating local farms.

Dundurn National Historic Site

July 24, 2020

Experience Dundurn's historic gardens as the sun sets

July 21, 2020 to July 26, 2020

Hamilton Fringe Festival meets COVID-19 to bring you a new kind of entertainment.