Categories: Arts & Culture, Events, Music, Music Venues, World Music
December 16, 2022
7:30 pm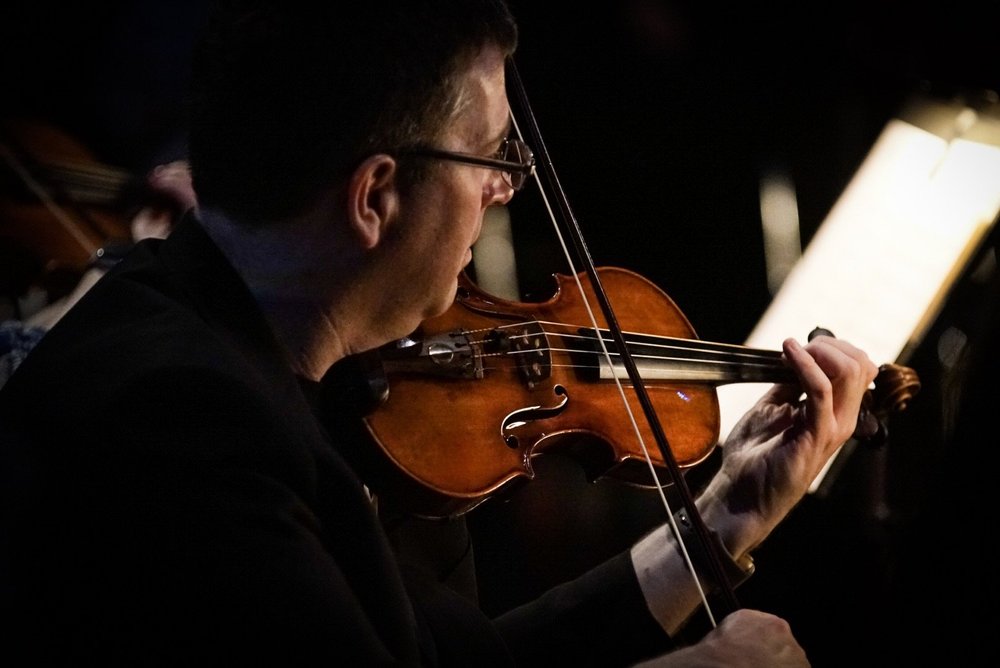 The HPO and the Bach Elgar Choir come together at Central Presbyterian Church for Handel's monumental work Messiah. From the soft beauty of the opening notes to the resounding joy of the Hallelujah Chorus, this performance promises to uplift and delight audiences during the festive season.


You may also be interested in...
August 19, 2022 to August 21, 2022

Chow down on the best BBQ in Canada.

September 8, 2022

Not for kids or the faint of heart!

August 20, 2022

Take in a thrilling soccer match with Hamilton's Forge FC.
}