Categories: Arts & Culture, Classical, Downtown Hamilton, Events, Music, Music Venues
March 14, 2020
7:30 pm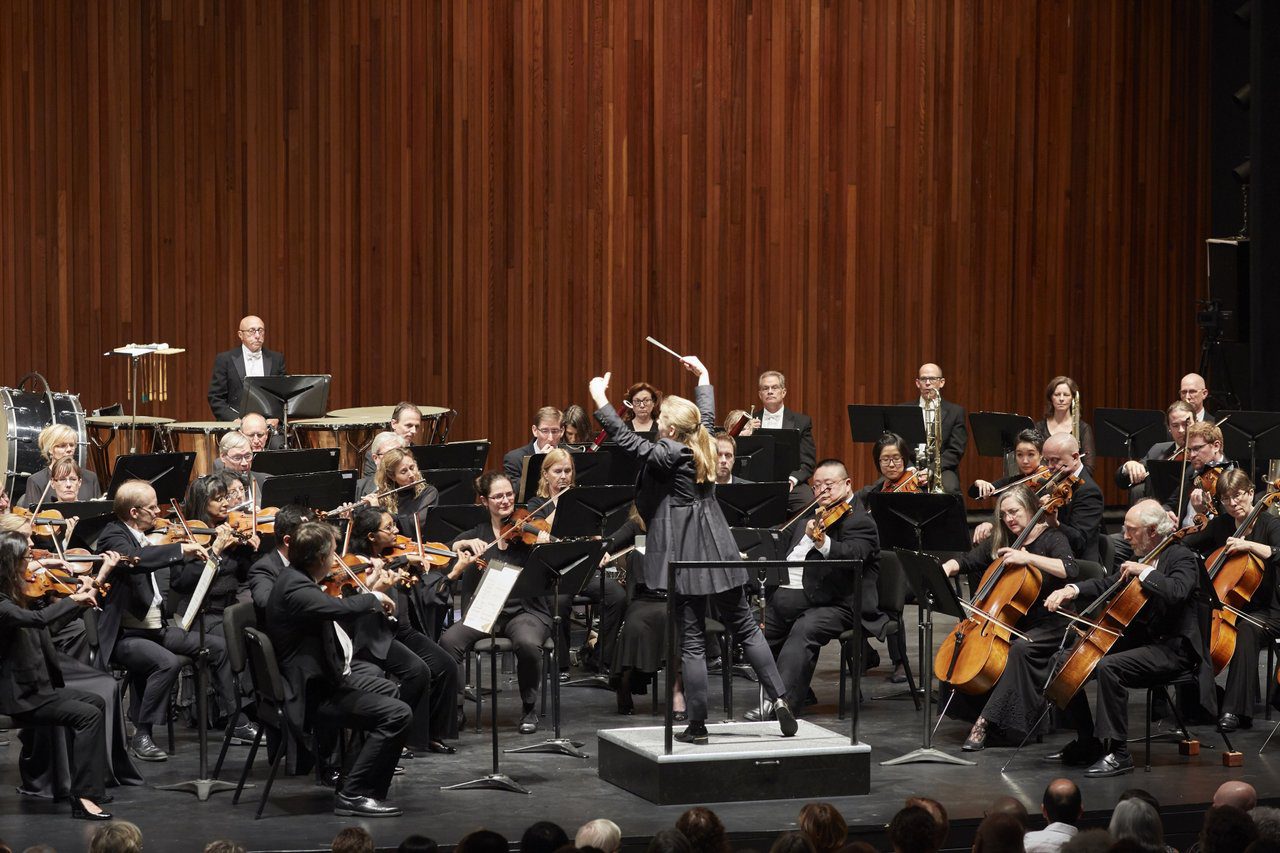 Toronto Symphony Orchestra Principal Oboe Sarah Jeffrey joins the HPO to perform Vaughan Williams' pastoral Oboe Concerto, while the HPO's strings are on full display during Elgar's Serenade. The HPO also premieres a new work by New Zealand-born Canadian composer Juliet Palmer. Haydn's Symphony No. 104 brings this program to a close.


Hamilton Philharmonic Orchestra
You may also be interested in...
February 22, 2020

A Johnny Cash tribute night recreated with the highest accuracy

Canadian Warplane Heritage Museum

February 15, 2020 to February 17, 2020

Meet Canadian Astronaut Dr. Dave Williams and learn how astronauts live & work in space.

February 2, 2020

Party in the DPRK celebrates new EP