Categories: Arts & Culture, Classical, Downtown Hamilton, Events, Music, Music Venues
March 14, 2020
7:30 pm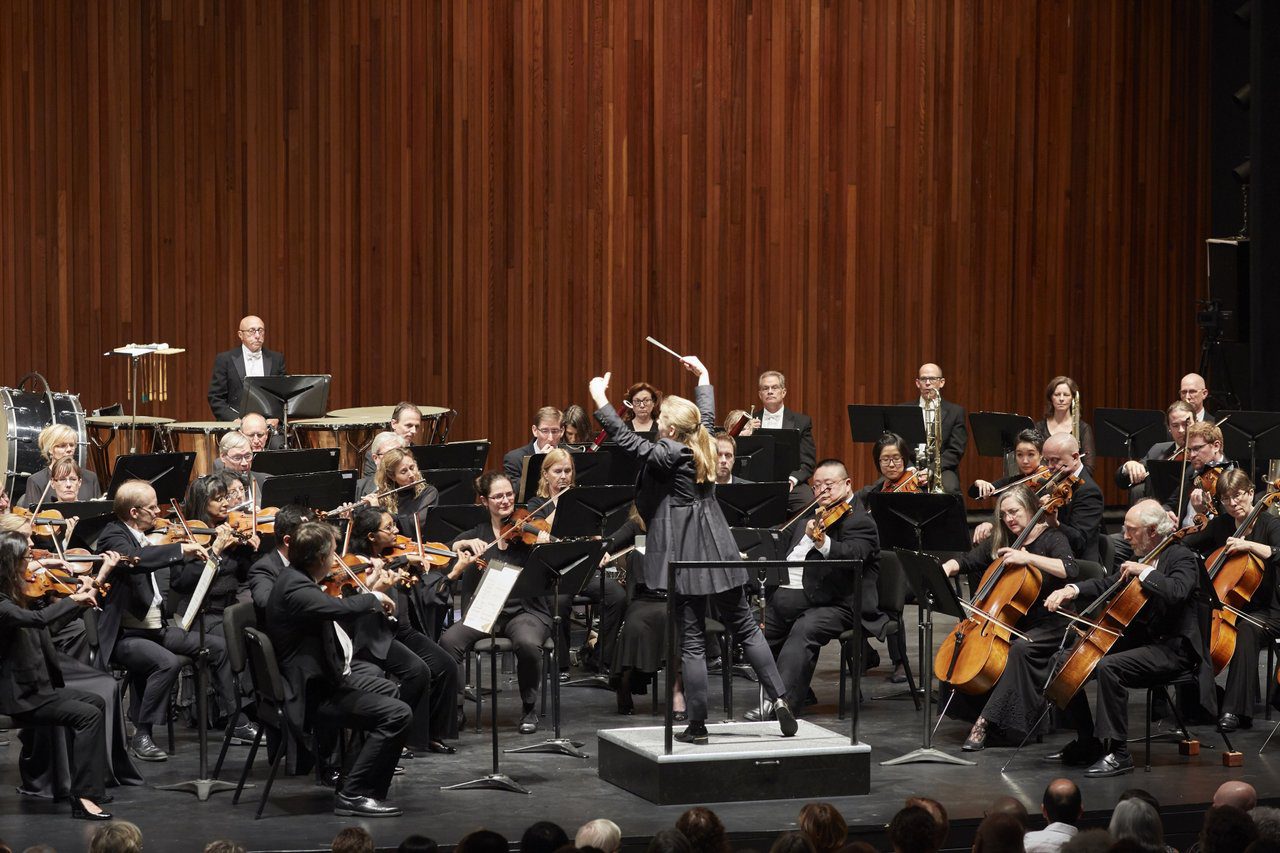 Toronto Symphony Orchestra Principal Oboe Sarah Jeffrey joins the HPO to perform Vaughan Williams' pastoral Oboe Concerto, while the HPO's strings are on full display during Elgar's Serenade. The HPO also premieres a new work by New Zealand-born Canadian composer Juliet Palmer. Haydn's Symphony No. 104 brings this program to a close.


Hamilton Philharmonic Orchestra
You may also be interested in...
December 6, 2019 to December 23, 2019

Get the best view of downtown on Gore Park's Ferris Wheel.

December 8, 2019

Famed rock musician Tommy Stinson of The Replacements performs

Royal Botanical Gardens

December 21, 2019 to December 23, 2019

Full steam ahead for the RBG's Escarpment Train Exhibit.