Categories: Downtown Hamilton, Events, Playing Sports, Sports
August 17, 2019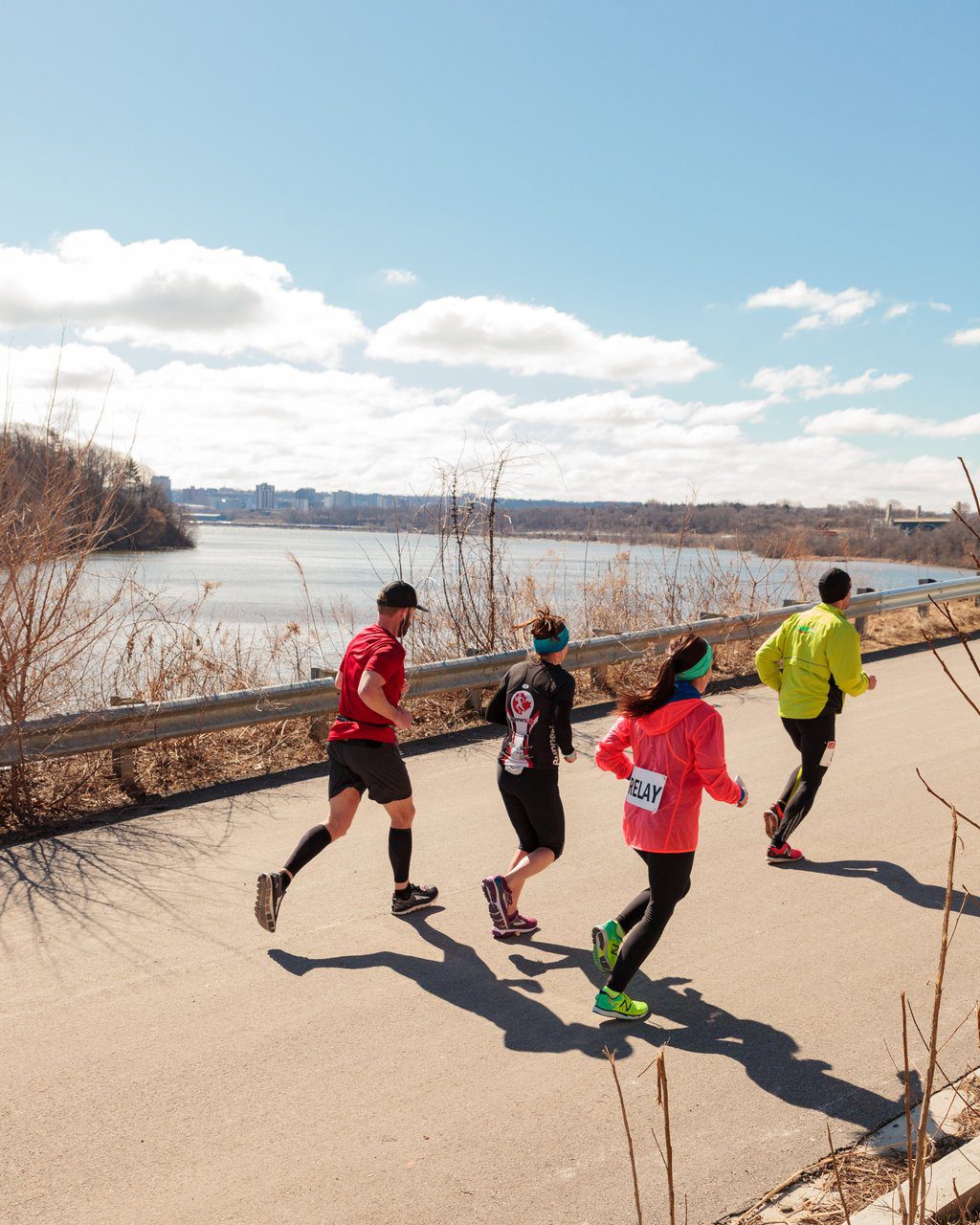 Endurance Mud Run in support of Special Olympics Ontario. Landmark Home Solutions' Hell in the Harbour is a challenging 6.5 km obstacle course that will test both your physical and mental strength as participants attempt to tackle a series of military designed obstacles. Hosted in the scenic Bayfront Park, Hell in the Harbour will push participants to the limits while showcasing some of Hamilton's most beautiful scenery. Open to men and women, individuals or teams, we invite anyone who thinks they have what it takes to survive the Hell in the Harbour!
Mystique Event Marketing
200 Harbour Front Dr.,
Hamilton,
You may also be interested in...
Royal Botanical Gardens

August 7, 2019

An evening of award-winning Jazz & Blues in beautiful Hendrie Park

Hamilton Museum of Steam & Technology

July 28, 2019

Catch a ride on miniature trains

July 18, 2019 to July 21, 2019

A free walking tour of downtown Hamilton covering it's industrial rise, fall, and exciting rebirth