Categories: Arts & Culture, Events, Family Fun, Hamilton Mountain, Historic Landmarks & Buildings, Market, Museums, Shopping
March 29, 2020
9:00 am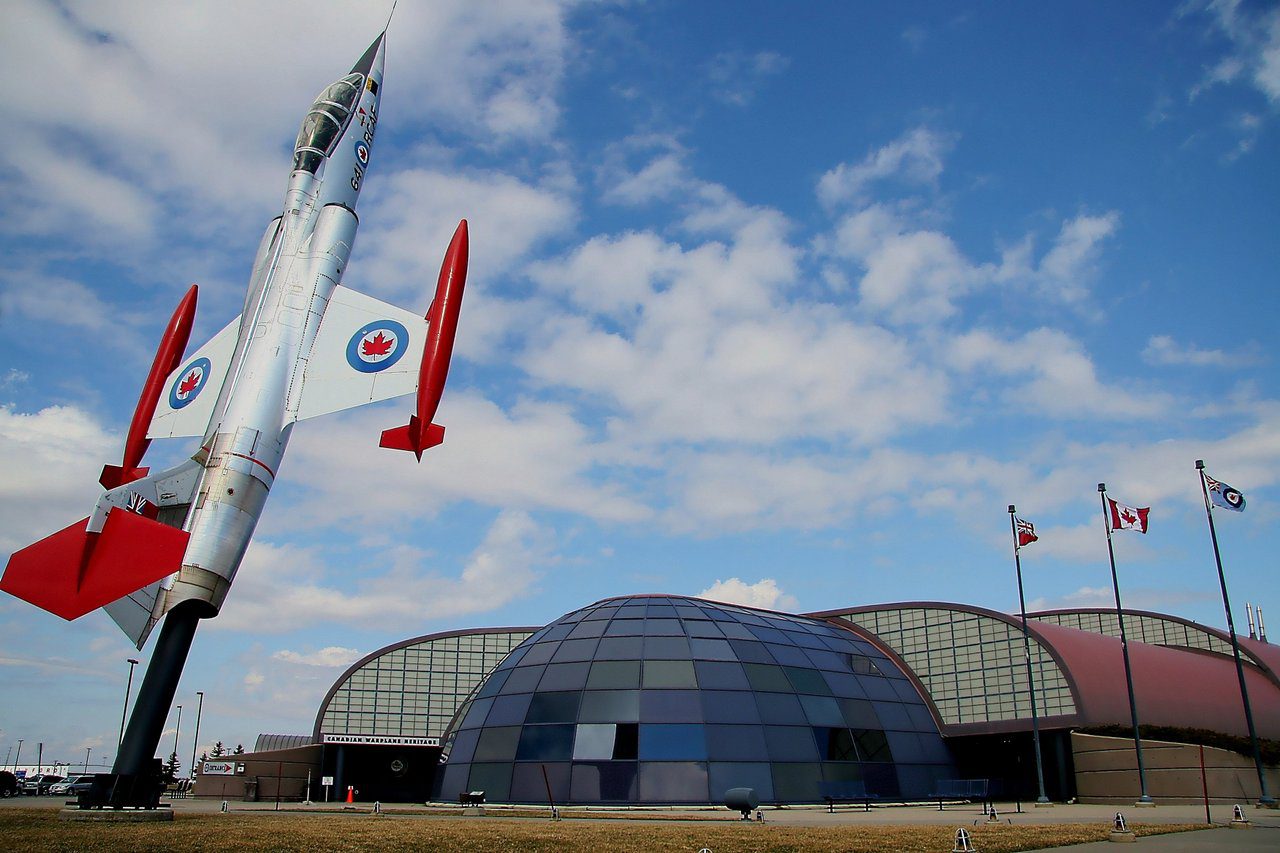 Immerse yourself in Canada's largest plastic scale model contest and sale surrounded by period aircraft including the Mynarski Lancaster bomber. Browse hundreds of models on display, vendors, distributors, private sellers, and catch up with special guest, the award-winning editor of "Aces High" magazine, Daniel Zamarbide.
Contest categories include Aircraft, Armour, Automotive, Ships, Figures, Space, Collections as well as Junior and Bantom entries.

You may also be interested in...
February 16, 2020

Experience the wild skills of NHL legends & Team Canada heroes.

February 1, 2020

Experience Queen's greatest hits like you've never seen them before

January 24, 2020

Toronto's Ian Blurton's solo project