Categories: Arts & Culture, Downtown Hamilton, Events, Music, Music Venues, Various
November 17, 2019
3:00 pm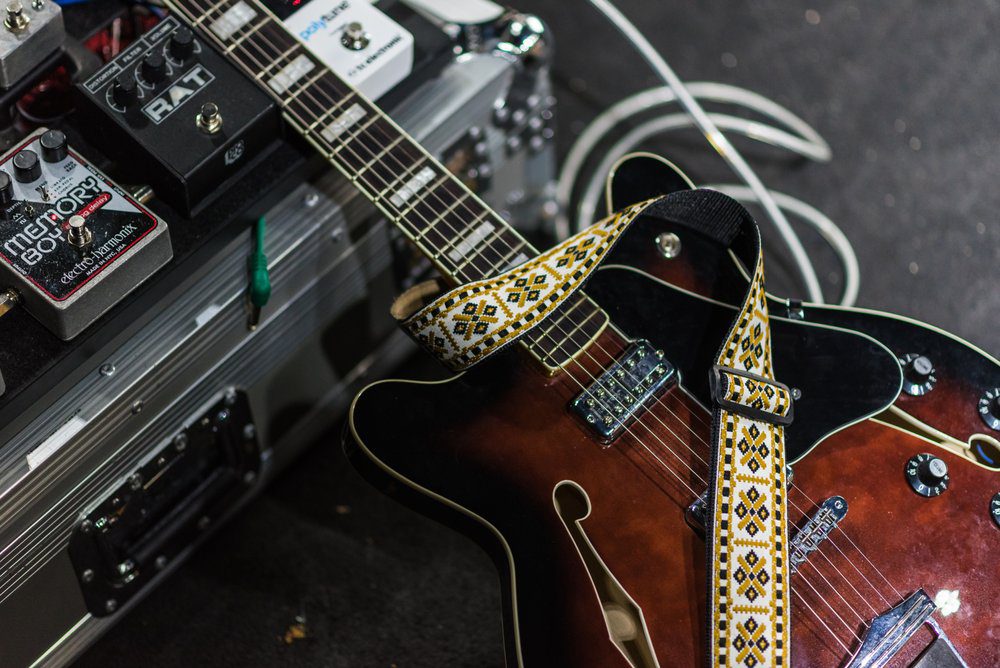 Hill Brothers perform a wide range of styles including bluegrass, Celtic, rockabilly, swing, and rock.
Reservations recommended.
Artword Artbar is an arts hub, a meeting place for artists, a live music venue, a theatre space, and an art gallery. Opened in 2009, it's located just off James Street North and is part of the monthly community art crawls.
You may also be interested in...
Dundurn National Historic Site

November 8, 2019 to November 10, 2019

A special Remembrance Day display at the Dundurn Military Museum.

October 24, 2019

Rock-garage-metal band performs