Categories: Arts & Culture, Events, Historic Landmarks & Buildings, Museums, West Hamilton
September 21, 2019
10:00 am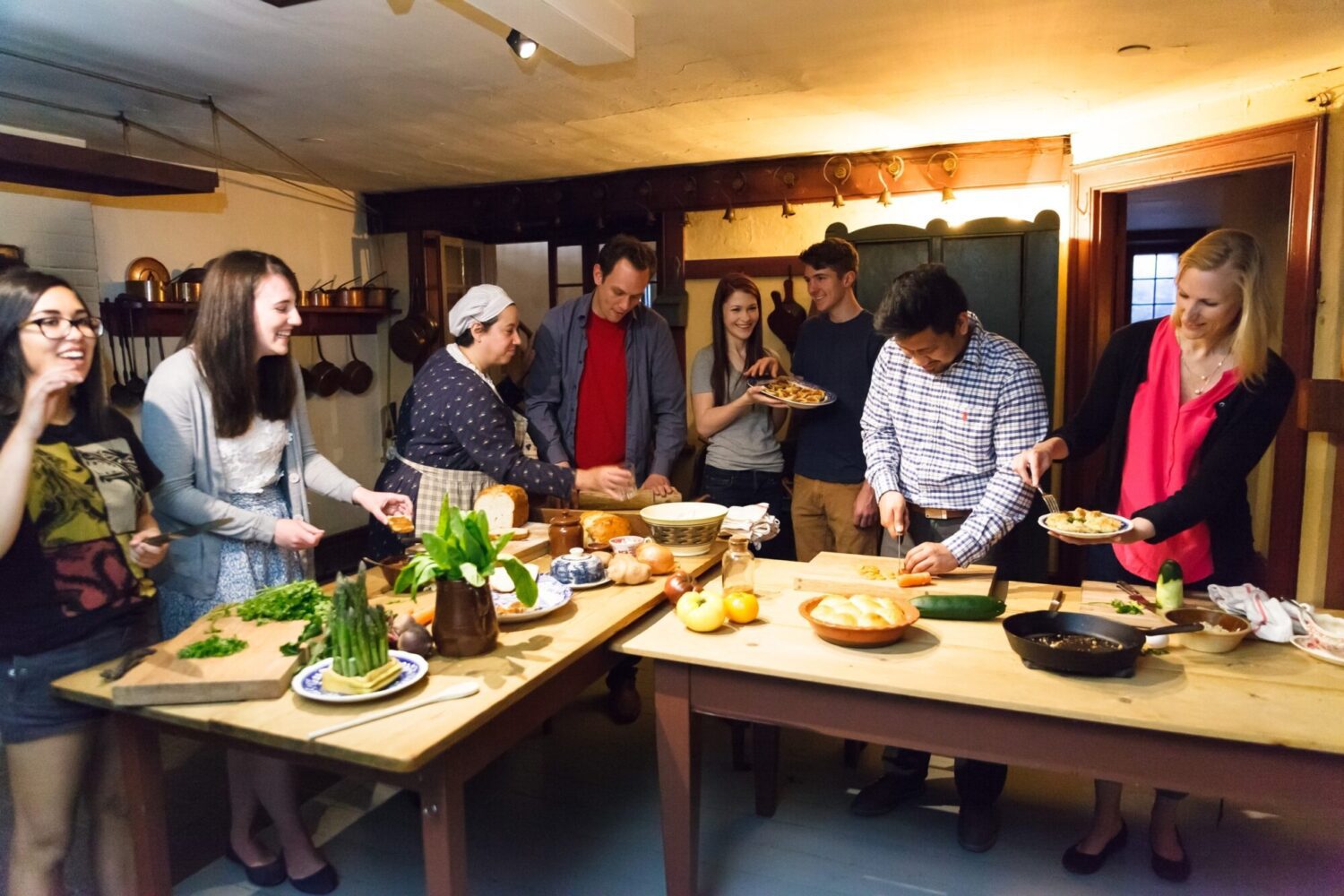 Victorian cooks will bowl you over with some of their favourite 19th century soups in this hands-on cooking adventure. During this cooking workshop, you'll receive a demonstration and prepare vegetarian friendly soup using the wood fired range in the historic kitchen of Dundurn Castle, home of Sir Allan MacNab.
Ages 14+
Pre-registration required.

You may also be interested in...
October 11, 2019

Experience Hamilton's buzz-worthy downtown culture scene at this popular monthly event.

October 18, 2019

Winnipeg brothers bring their alt colour sound to Hamilton

Dundurn National Historic Site

September 28, 2019

Explore Dundurn Castle from a culinary point of view