Categories: Arts & Culture, Events, Free, Gardens, Guided, Historic Landmarks & Buildings, Museums, Outdoor Adventure, Tours, West Hamilton
August 20, 2019 to August 25, 2019
2:00 pm to 3:00 pm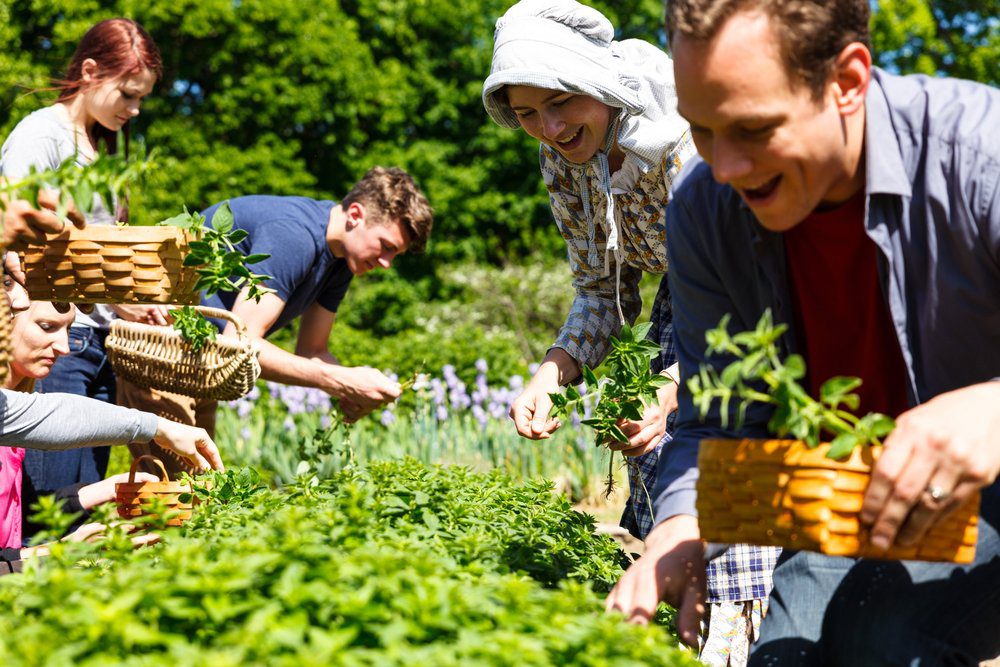 Enjoy informative stories and historic gardening knowledge as told by garden staff in period costume. Dundurn's historic Kitchen Garden catered to the nutritional needs and aesthetic desires of the MacNab family 150 years ago. This free tour promises to be a pleasure for the mind & senses.

You may also be interested in...
August 1, 2019 to August 4, 2019

A free walking tour of Hamilton's vibrant, changing waterfront

Royal Botanical Gardens

July 23, 2019

Home-grown Canadian country musicians take the stage in beautiful Hendrie Park

Dundurn National Historic Site

July 28, 2019

Explore the early 1800's history of Dundurn Castle and the grounds.