Categories: Arts & Culture, Christmas, Events, Holiday, Music, Music Venues, World Music
December 17, 2022
3:00 pm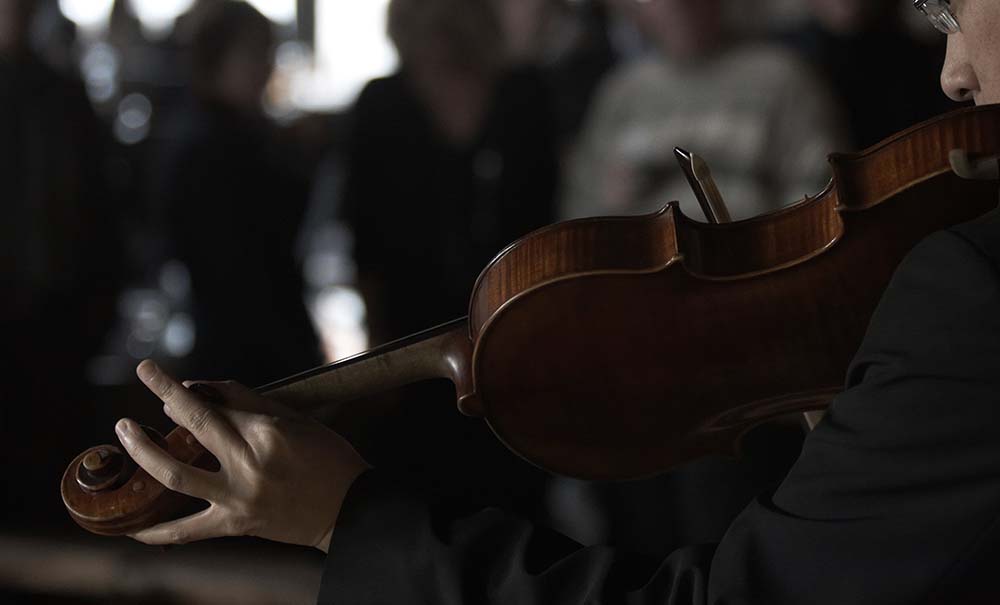 Music Director Gemma New conducts one of Hamilton's favourite holiday traditions! Join the HPO, the Hamilton Philharmonic Youth Orchestra and the Hamilton Children's Choir for a joyful occasion of music and togetherness, featuring classic carols and holiday favourites at FirstOntario Concert Hall.

FirstOntario Concert Hall is a music and performing arts venue in downtown Hamilton with a stunning interior and exceptional acoustics.


You may also be interested in...
August 19, 2022 to August 21, 2022

Experience this iconic annual celebration Valley Town.

Royal Botanical Gardens

August 18, 2022 to August 21, 2022

Catch a Shakespeare performance in the RBG's picturesque Laking Garden.

August 17, 2022

Catch RuPaul's all-new production, Werq the World.
}