Categories: Arts & Culture, Events, Historic Landmarks & Buildings, Museums, West Hamilton
September 27, 2019 to November 5, 2019
12:00 pm to 4:00 pm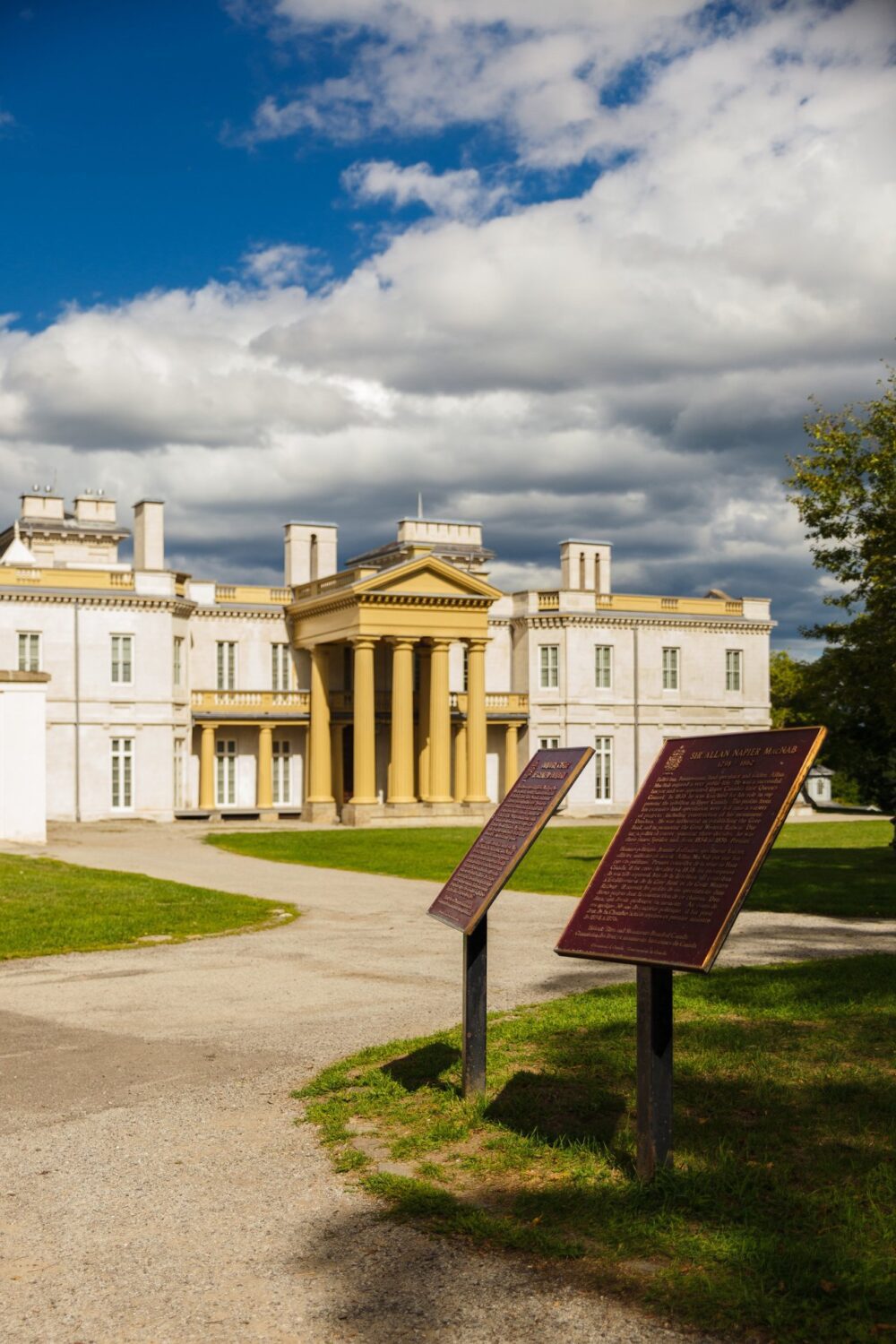 This important exhibit brings awareness to many of the untold stories of the Missing and Murdered Indigenous Women and Girls. Displayed in Dundurn's historic dining room are 12 busts, each representing a murdered or missing indigenous woman or girl, statics around violence amongst women and girls, local Indigenous art and traditional medicines. A path of red dresses line Maple Walk in Dundurn Park (behind Dundurn Castle) throughout the duration of the exhibit, and red dress pins and earrings will be available to purchase in The Castle Shop with all the proceeds going to the Drag the Red Campaign.
Ages 12+

The Museum is closed Sundays and Mondays.

You may also be interested in...
October 26, 2019

It's Hamilton's Forge FC against Cavalry FC in the exciting first leg of the 2019 Finals.

October 30, 2019

Jazz spin on Michael Jackson's iconic Thriller album

October 20, 2019 to October 21, 2019

Visit the waterfall capital of the world and explore 3 unique waterfalls.