Categories: Events
January 23, 2021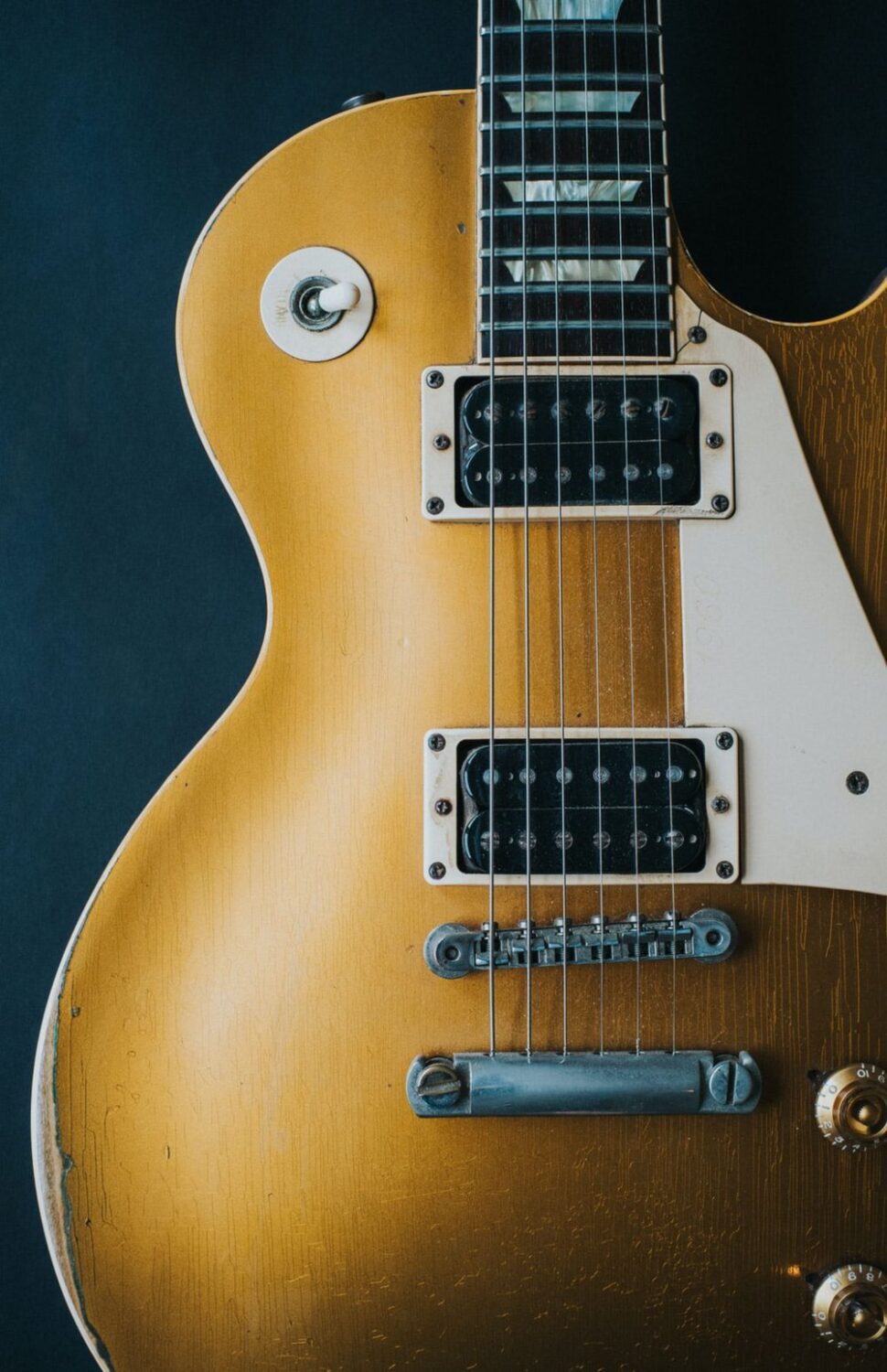 Tune into the Hamilton Philharmonic Orchestra's online broadcast, A New Year's Celebration. The woodwind quintet and string quintet bring you a joyous celebration to mark the new year.
When you purchase this broadcast, your entire household can watch the concert on your tablet, laptop, smart phone or smart TV! Watch on the broadcast date, or anytime in the following 30 days.
Hamilton Philharmonic Orchestra
You may also be interested in...
October 17, 2020

Tune into the HPO's online broadcast.

September 26, 2020

Ontario artists perform at the Gazebo in Bayfront Park!

Westfield Heritage Village

September 25, 2020 to September 26, 2020

Explore the magical world of fairies and fireflies with a self guided tour at this living history museum