Categories: Events
March 20, 2021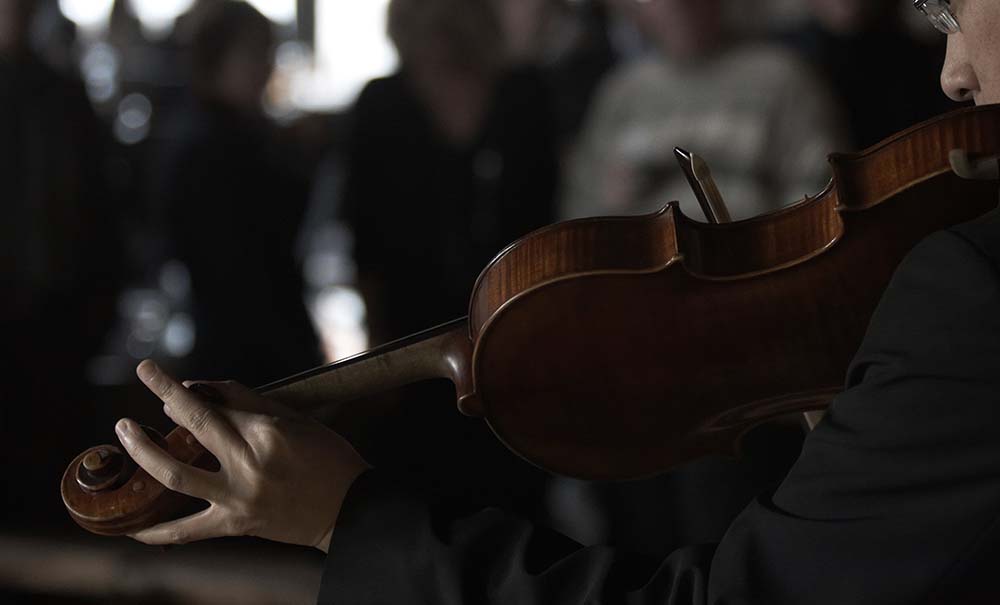 Tune into the Hamilton Philharmonic Orchestra's online broadcast Beethoven's Eighth to experience works that evoke the beauty of nightfall.
When you purchase this broadcast, your entire household can watch the concert on your tablet, laptop, smart phone or smart TV! Watch on the broadcast date, or anytime in the following 30 days.
Hamilton Philharmonic Orchestra
You may also be interested in...
December 1, 2020

Experience Handel's Messiah live this Christmas.

Dundurn National Historic Site

December 11, 2020 to December 13, 2020

See the historic Dundurn Castle in the evening, beautifully decorated for Christmas!

Royal Botanical Gardens

November 18, 2020 to December 23, 2020

Discover the magic of nature and light at RBG's Hendrie Park.