Categories: Events
March 20, 2021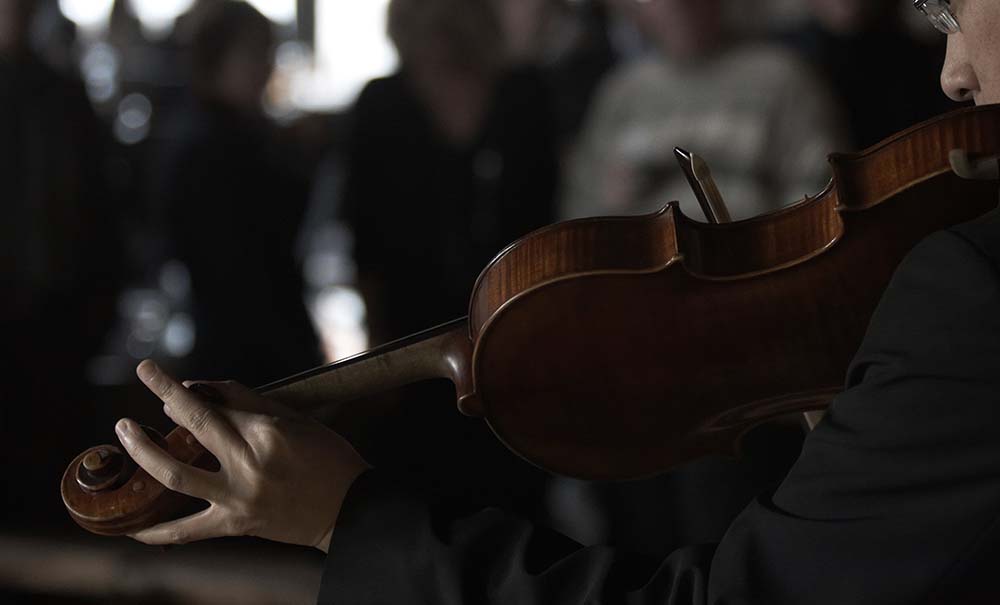 Tune into the Hamilton Philharmonic Orchestra's online broadcast Beethoven's Eighth to experience works that evoke the beauty of nightfall.
When you purchase this broadcast, your entire household can watch the concert on your tablet, laptop, smart phone or smart TV! Watch on the broadcast date, or anytime in the following 30 days.
You may also be interested in...
March 12, 2021

Don't miss this live stream concert with Danko Jones!

February 18, 2021 to March 15, 2021

Lace up your skates and create winter memories.