Categories: Events
June 16, 2021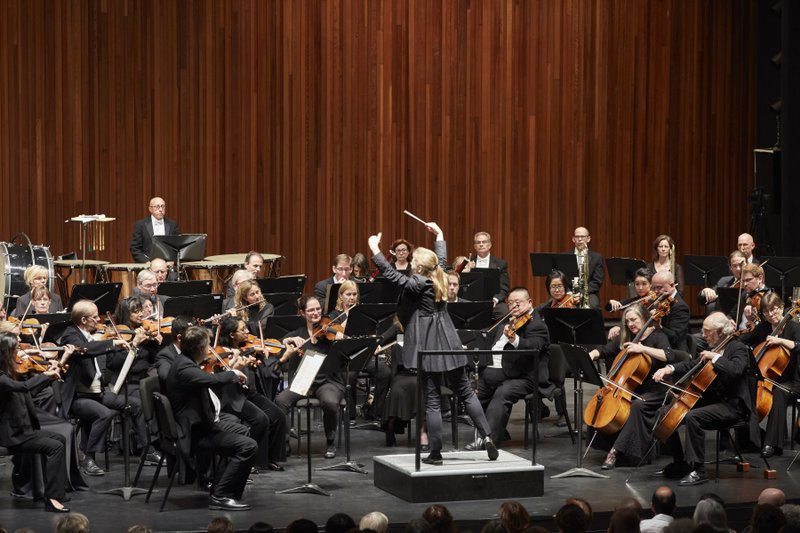 Experience works that revel in the wonder of our earth and the universe during the Hamilton Philharmonic Orchestra's online broadcast of Intimate & Immersive: Earthshine.
When you purchase this broadcast, your entire household can watch the concert on your tablet, laptop, smart phone or smart TV! Watch on the broadcast date, or anytime in the following 30 days.
You may also be interested in...
May 7, 2021 to May 9, 2021

This favourite annual art studio tour returns in a new format.

Westdale Theatre

May 28, 2021 to May 30, 2021

Support BIPOC filmmakers during this Hamilton festival.

May 1, 2021 to May 31, 2021

Get in depth, behind the scenes tours of these historic sites.
}