Categories: Events
June 16, 2021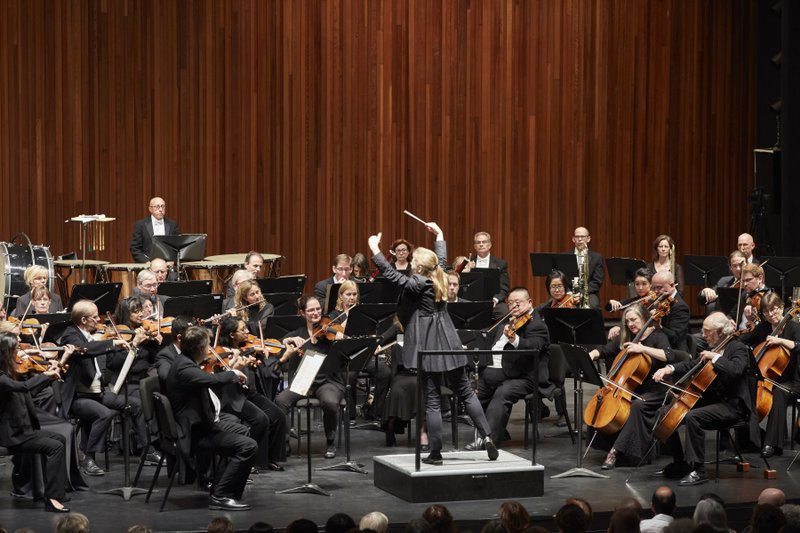 Experience works that revel in the wonder of our earth and the universe during the Hamilton Philharmonic Orchestra's online broadcast of Intimate & Immersive: Earthshine.
When you purchase this broadcast, your entire household can watch the concert on your tablet, laptop, smart phone or smart TV! Watch on the broadcast date, or anytime in the following 30 days.
Hamilton Philharmonic Orchestra
You may also be interested in...
Hamilton Museum of Steam & Technology

December 19, 2020 to December 24, 2020

Design your own theme park at this free drop-in activity centre.

December 19, 2020

Tune into the HPO's online broadcast.

Royal Botanical Gardens

November 18, 2020 to December 23, 2020

Discover the magic of nature and light at RBG's Hendrie Park.