Categories: Events
February 20, 2021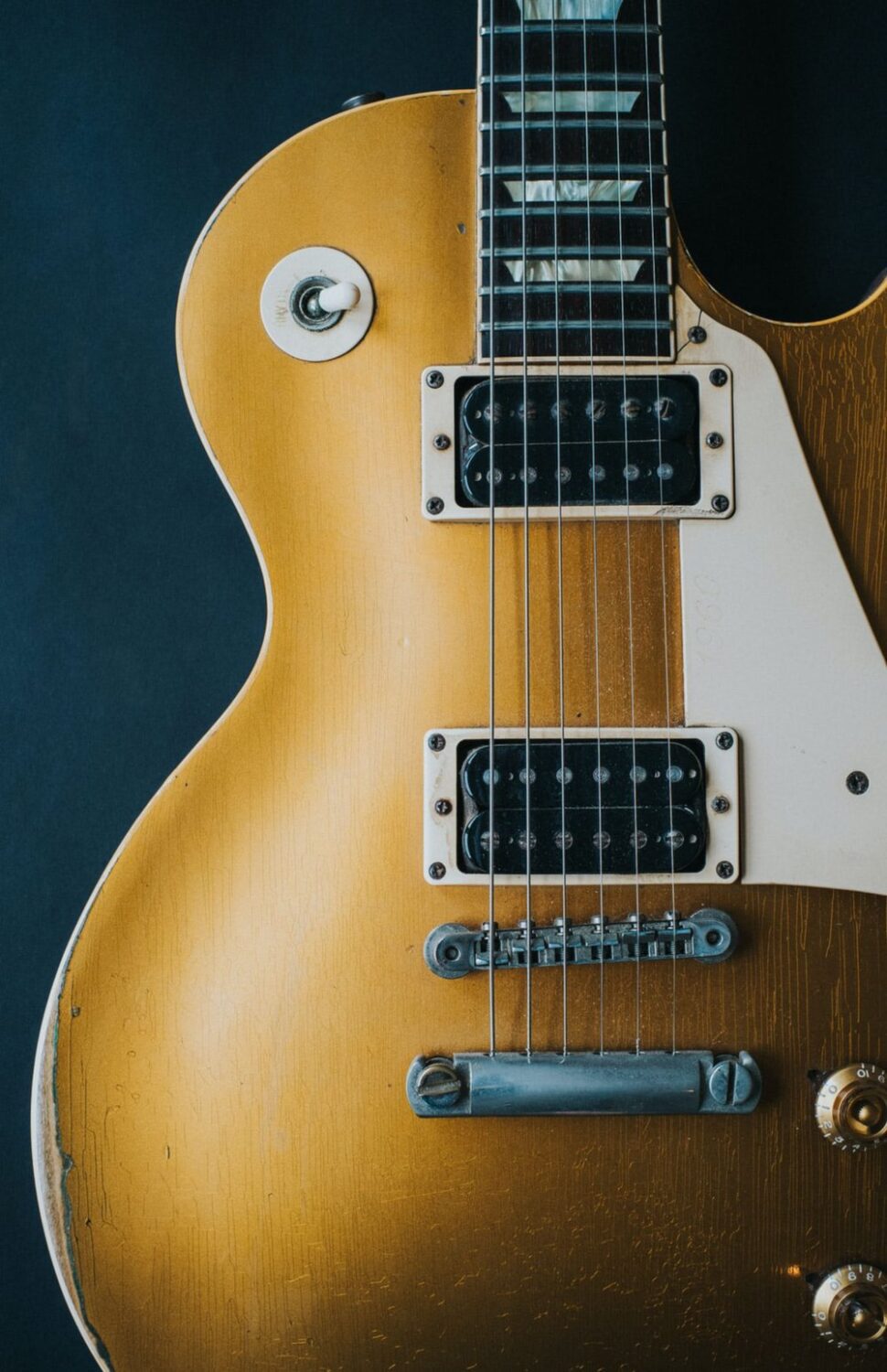 Tune into the Hamilton Philharmonic Orchestra's online broadcast Vivaldi's Four Seasons to experience Vivaldi's timeless masterpieces that have resonated with concert-goers for centuries.
When you purchase this broadcast, your entire household can watch the concert on your tablet, laptop, smart phone or smart TV! Watch on the broadcast date, or anytime in the following 30 days.
Hamilton Philharmonic Orchestra
You may also be interested in...
Westfield Heritage Village

September 26, 2020

Peek inside Westfield's historic buildings.

September 24, 2020 to September 27, 2020

Supercrawl presents a brand new rooftop live music concert series

September 26, 2020

Ontario artists perform at the Gazebo in Bayfront Park!