Categories: Events
October 17, 2020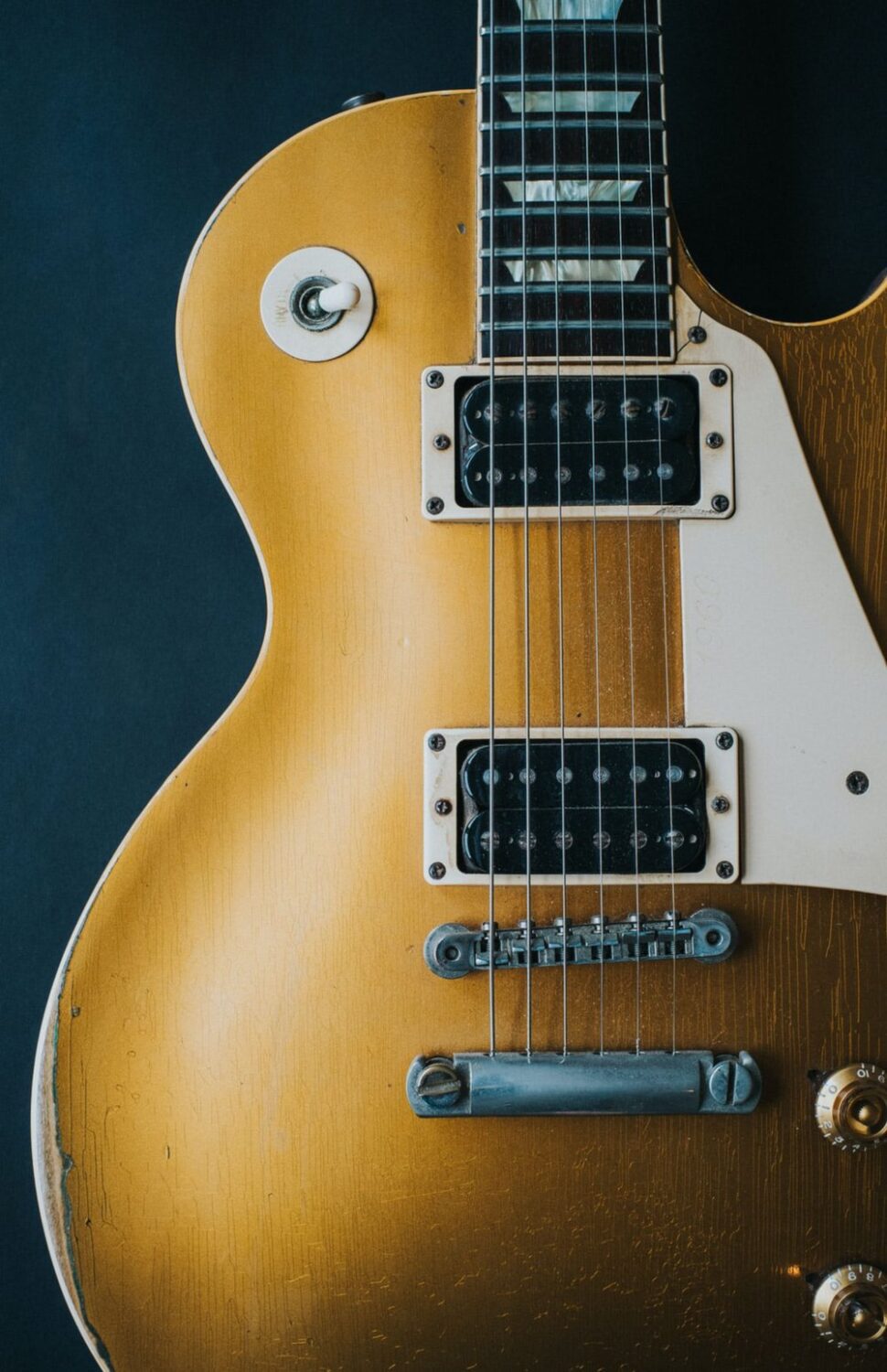 Tune into the Hamilton Philharmonic Orchestra's online broadcast, Whimsical Woodwinds, to hear the brilliance of talented woodwind players. Enjoy pieces by Stravinsky, Poulenc and Tomasi plus two beautiful, playful quintets.
When you purchase this broadcast, your entire household can watch the concert on your tablet, laptop, smart phone or smart TV! Watch on the broadcast date, or anytime in the following 30 days.
Hamilton Philharmonic Orchestra
You may also be interested in...
September 26, 2020

Ontario artists perform at the Gazebo in Bayfront Park!

September 25, 2020

A must-see hardcore rock drive-in show!

September 24, 2020 to September 27, 2020

Supercrawl presents a brand new rooftop live music concert series