Categories: Arts & Culture, Downtown Hamilton, Events, Music, Music Venues, Rock
November 23, 2019
7:30 pm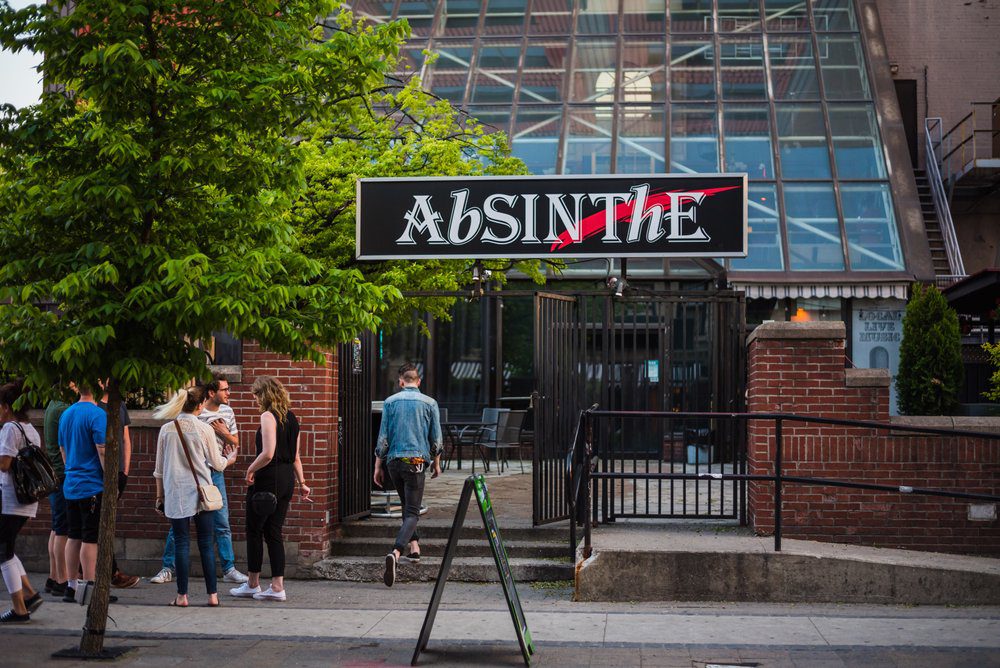 Hundred Suns are a rock/metal/progressive band.
Auras are a progressive metal/groove band.
Anyone Anyway is a post-hardcore band.
Absinthe Hamilton opened in 2003 and is a venue hosting late-night music and a variety of events, including decade-themed dance parties, cover bands, LGBTQ2S events, and music-themed flea markets.
You may also be interested in...
Hamilton Harbour Queen

October 19, 2019

It's a monstrous good time aboard The Harbour Queen this fall.

October 23, 2019 to November 9, 2019

Join Eleanor on her journey to an unexpected and explosive answer to the question "Where do I come from?"

October 30, 2019

Tyler Shaw headlines The Wanted tour