Categories: Arts & Culture, Christmas, Downtown Hamilton, Events, Holiday, Jazz, Music, Theatres
December 22, 2019
3:00 pm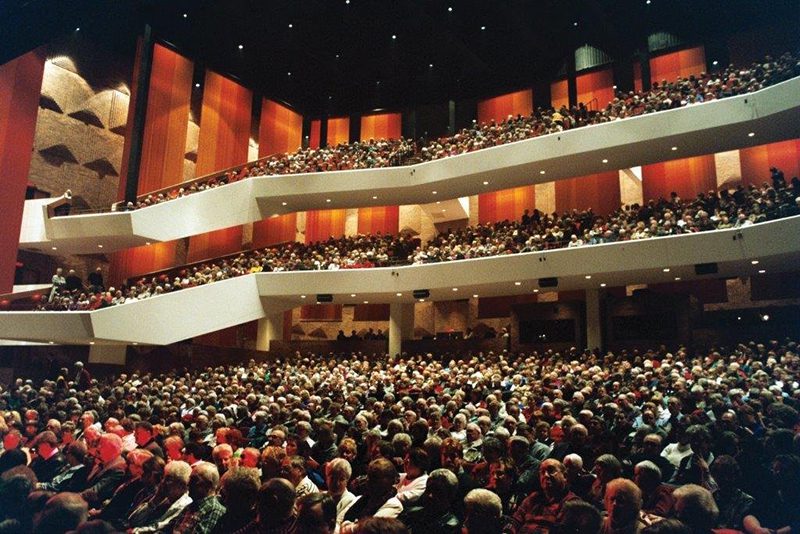 Spend Christmas with the most sought-after big band in the world, the Glenn Miller Orchestra, at FirstOntario Concert Hall. New York's famous band brings a spectacular new holiday show which includes timeless hits and a twist on everyone's favourite songs of the holiday season. It's an evening filled with the warmth of the holidays and the legendary sound of the world's greatest orchestra. FirstOntario Concert Hall (formerly Hamilton Place) is known for its gorgeous interior and spectacular acoustics.
FirstOntario Concert Hall
You may also be interested in...
October 26, 2019

Vocalist and pianist jazz duo

October 17, 2019 to October 20, 2019

A free walking tour of downtown Hamilton covering it's industrial rise, fall, and exciting rebirth

November 9, 2019

It's OHL Champs the Bulldogs vs the Sudbury Wolves at FirstOntario Centre.