Categories: Downtown Hamilton, Events, Music, Singer_songwriter
November 23, 2023
8:00 pm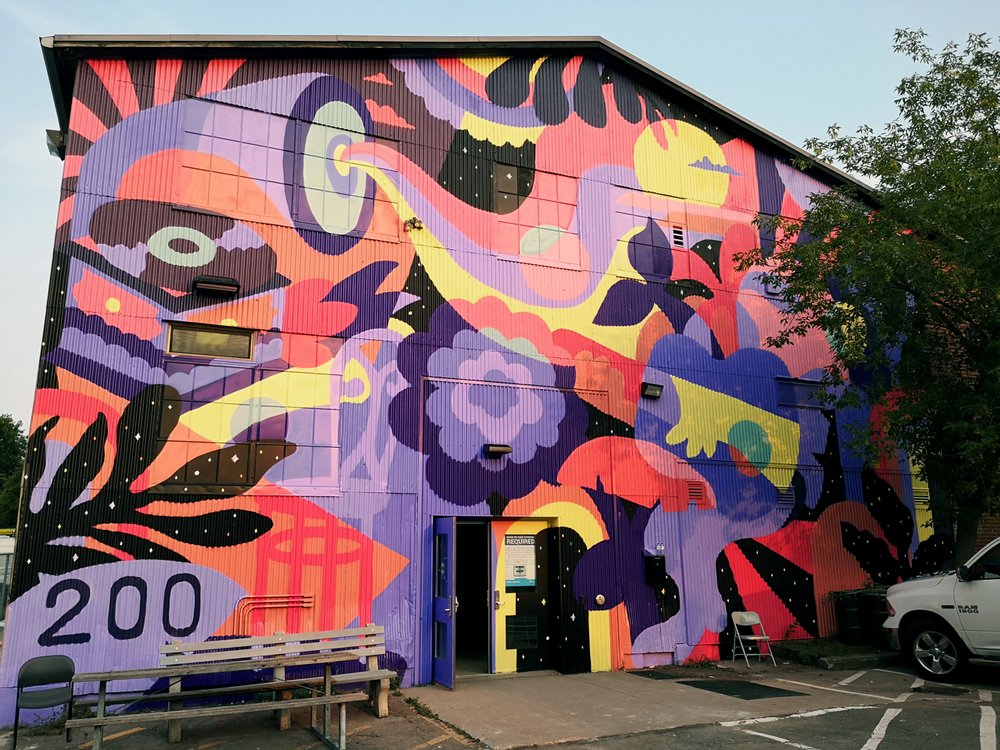 Experience an evening with singer-songwriter iskwe when she performs at Bridgeworks this fall.
Known for transporting listeners to a different world with her electric rhythms and Indigenous sounds, iskwe will deliver an unforgettable performance from the moment she steps on stage.
For full show and ticket information, visit the Bridgeworks website.
You may also be interested in...
September 30, 2023

Don't miss your chance to catch the CFL action live.

October 7, 2023

Cheer on the reigning Canadian Premier League champions.

October 13, 2023

Don't miss your chance to see these legendary rockers.
}