Categories: Arts & Culture, Downtown Hamilton, Events, Music, Music Venues, Various
February 13, 2020
8:00 pm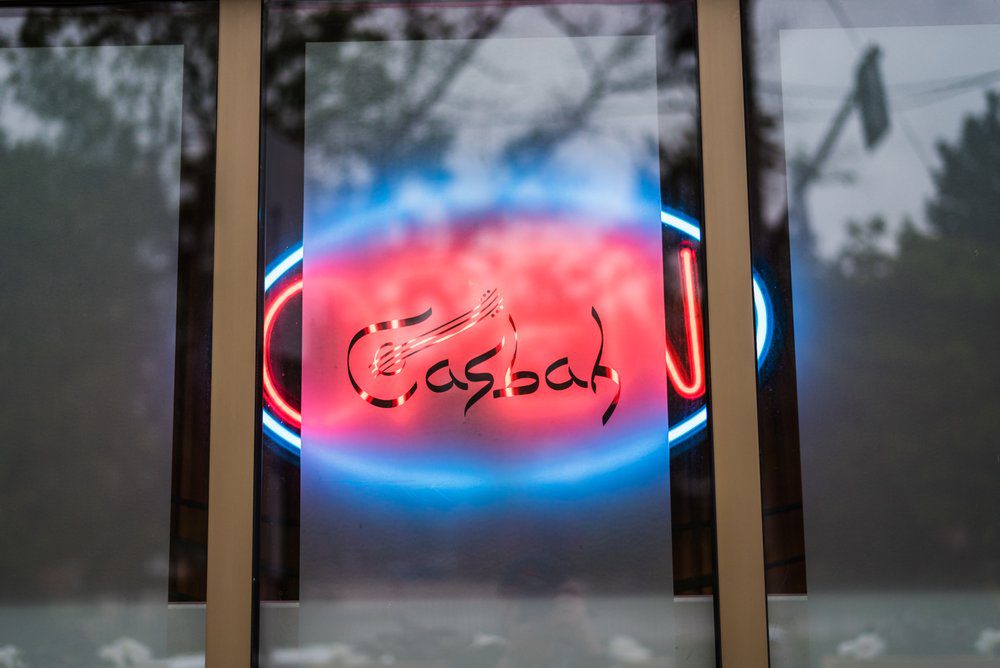 Jackie formed from members of Winnipeg's The Mohrs. Not quite an indie band, not quite rock band, and not quite pop group, Jackie is a trio now based in Toronto.
The Casbah was opened in 2001 and has become an important part of the Hamilton music scene, with the stage hosting both big acts (the debut concert at the venue was Pixies frontman Frank Black) and up and coming artists getting their start.
You may also be interested in...
February 9, 2020

A Hamilton Winterfest Signature Event

February 15, 2020

Kasador tours and celebrates first full-length album, Brood and Bloom

February 14, 2020

Experience Hamilton's buzz-worthy downtown culture scene at this popular monthly event.