Categories: Downtown Hamilton, Events, Folk, Music
March 13, 2024
7:00 pm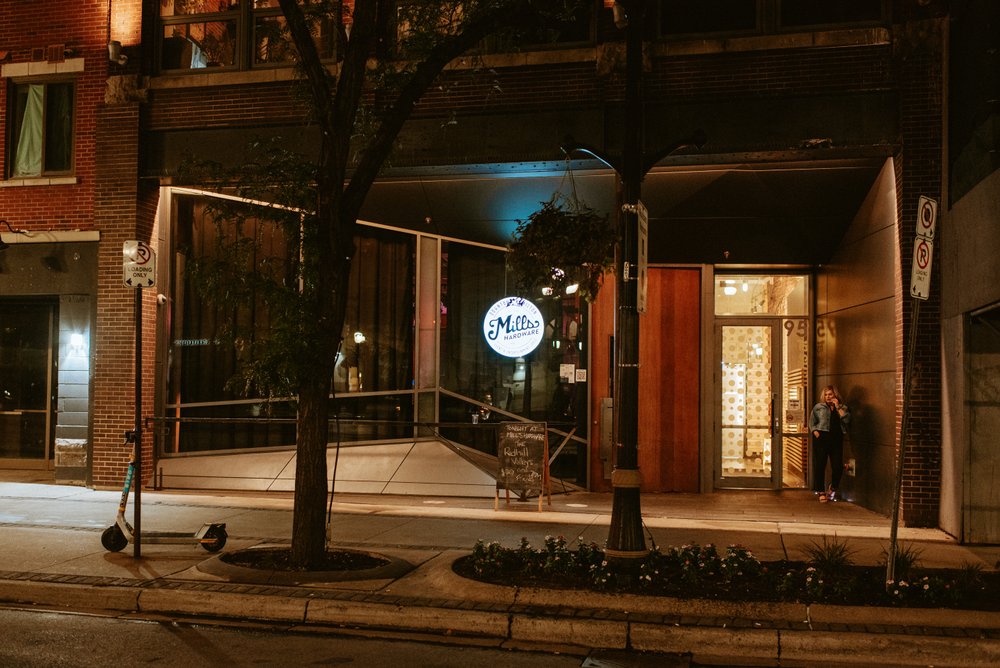 Don't miss your chance to enjoy the soulful sounds of Jeremie Albino live at Mills Hardware this spring
Blending folk, Americana, and blues, Albino has an unmistakable sound that leaves audiences wanting more. Find yourself swaying to rich guitars, hits of harmonica, power vocals, and heartfelt lyrics at this intimate show. Don't miss your chance to see Albino live, you won't regret it.
For show and ticket information, visit the Mills Hardware website.
You may also be interested in...
December 17, 2023

Experience a magical holiday performance.

Royal Botanical Gardens

November 23, 2023 to January 7, 2024

Celebrate the magic of the holiday season.

December 30, 2023

Ring in the new year with this celebration of music and human connection.
}