Categories: Arts & Culture, Events, Music, Music Venues, World Music
October 22, 2022
7:30 pm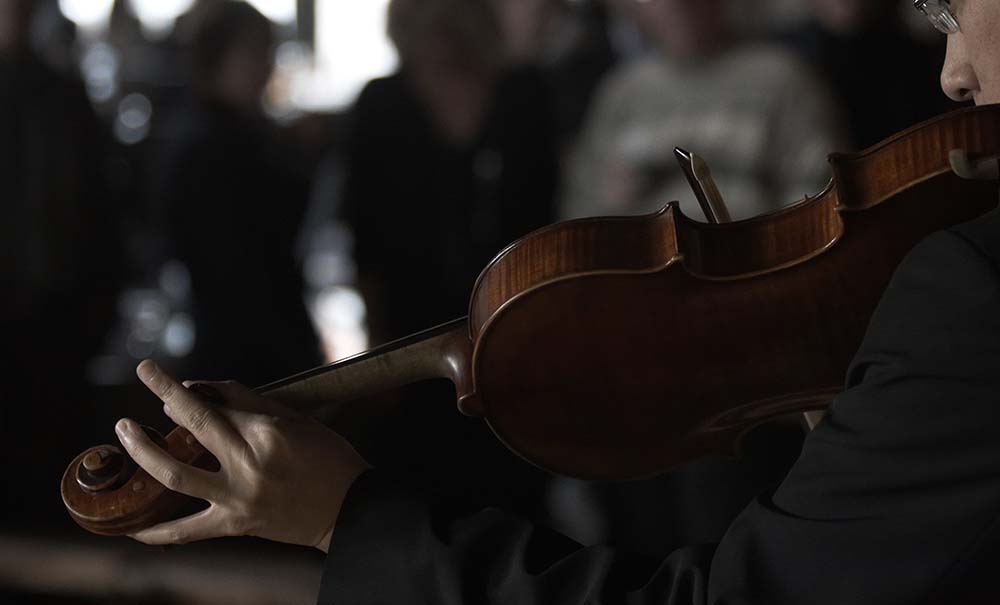 Polaris Music Prize winner Jeremy Dutcher joins the Hamilton Philharmonic Orchestra for a vivid performance blending orchestral with pop and the traditional music of the Wolastoqiyik First Nation.
FirstOntario Concert Hall is a music and performing arts venue in downtown Hamilton with a stunning interior and exceptional acoustics.



You may also be interested in...
September 10, 2022

It's Hamilton's Forge FC against Cavalry FC.

August 28, 2022

Taste your way around some of Hamilton's hottest breweries and cider houses.

Hamilton Museum of Steam & Technology

September 11, 2022

Bring the family to the Hamilton Museum of Steam & Technology!
}