Categories: Arts & Culture, Country, Downtown Hamilton, Events, Music, Music Venues
November 1, 2019
7:00 pm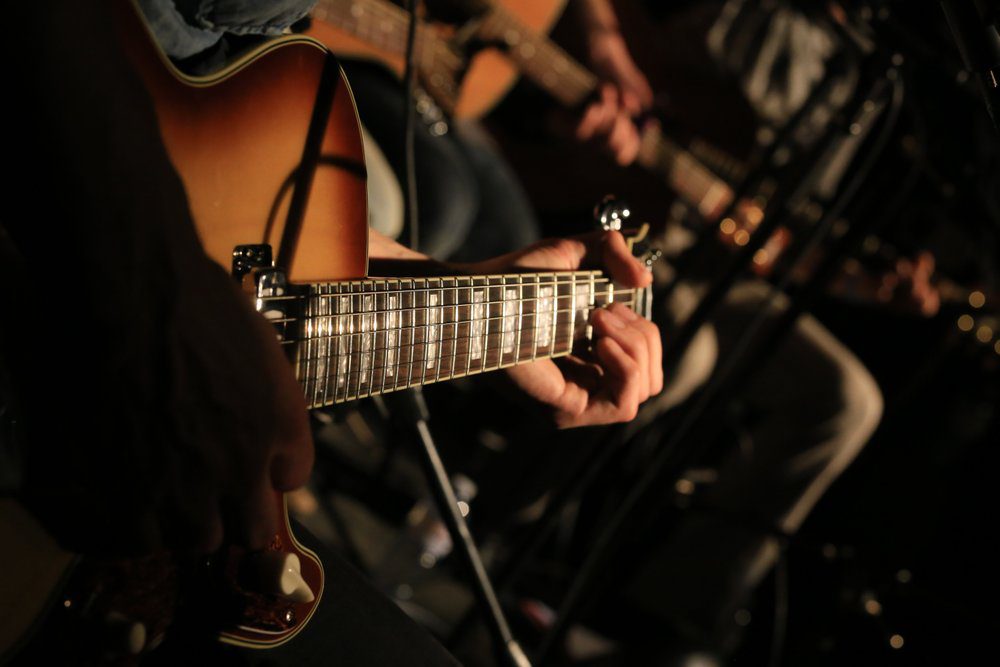 Jessica Mitchell is a singer-songwriter splitting her time between Toronto and Nashville.
The Redhill Valleys are a popular alt-country/rock band from Hamilton.
19+
Mills Hardware is an event and entertainment space located on the ground floor as a building converted through award-winning adaptive reuse, as was originally a hardware store in the early 1900s.
You may also be interested in...
November 2, 2019

Hawksley Workman performs an intimate concert at the Public Library

November 2, 2019

Unique arrangements of traditional Nordic/Celtic/Québecois music

Royal Botanical Gardens

November 9, 2019 to November 10, 2019

Celebrate tea with live performances, a traditional ceremony, and discover a new favourite.