Categories: Arts & Culture, Downtown Hamilton, Events, HipHop, Music, Music Venues
November 10, 2019
3:00 pm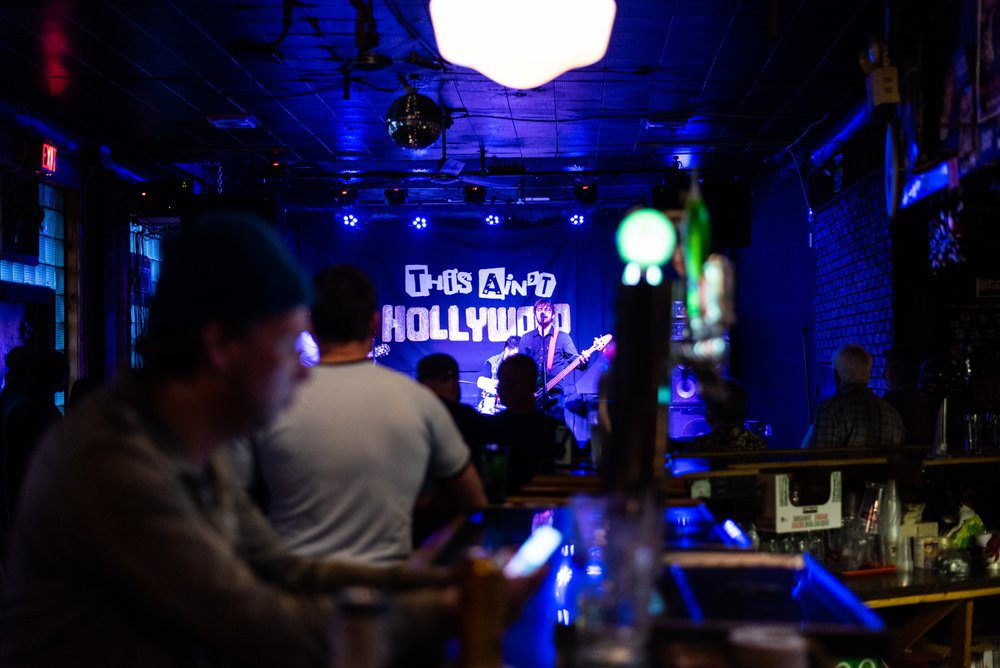 Johnny Rourke is a hip hop artist from Toronto. With guests Jullius Ice, Knock, D Spade, Nakis, Ikon, Skylar Valli, Icy, Bangzz, Elles Moca.
This Ain't Hollywood is a well-known rock and roll live music venue and bar in Hamilton opened in 2009 in a historic building on James Street North. They've been the set of many music videos and record release parties.
You may also be interested in...
October 31, 2019

A free walking tour of downtown Hamilton covering it's industrial rise, fall, and exciting rebirth

November 7, 2019

Folk artist performs intimate seated show

October 20, 2019 to October 21, 2019

Visit the waterfall capital of the world and explore 3 unique waterfalls.