Categories: Downtown Hamilton, Events, Music, Rock
December 6, 2021
8:00 pm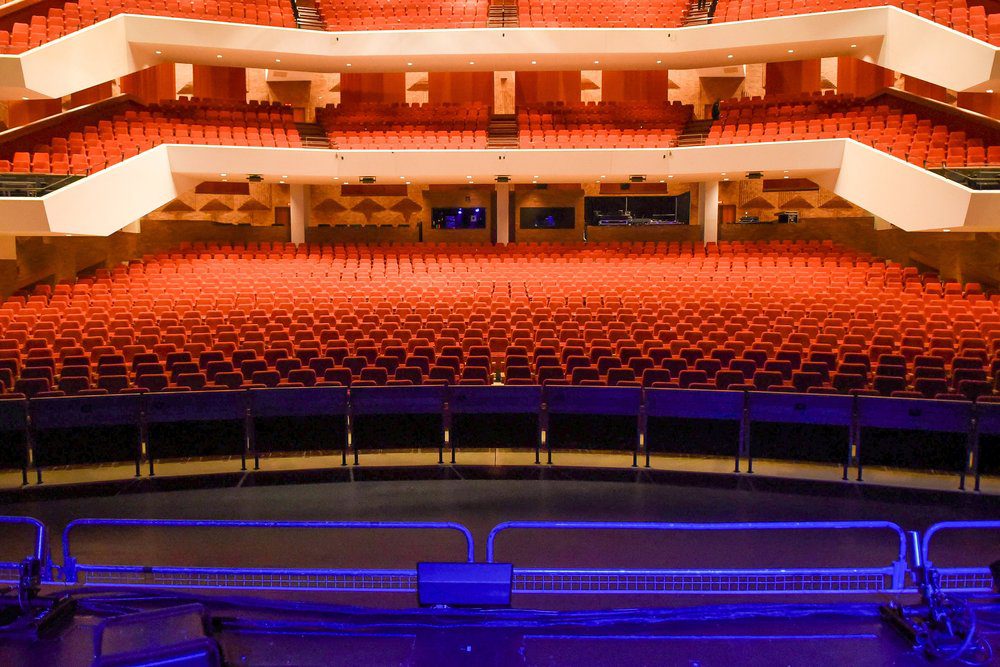 July Talk - comprised of Leah Fay, Peter Dreimanis, Josh Warburton, Ian Docherty + Danny Miles - comes to FirstOntario Concert Hall during their "Live at last" tour. The Canadian alternative rock band recently released their new single "Pay For It" and announced their upcoming album "Pray For It." July Talk has earned a large following on the road, thanks to their dynamic and high-energy live shows.
You may also be interested in...
September 25, 2021

From fields of lavender to alpacas and produce - explore fascinating local farms.

October 16, 2021

Take in a thrilling soccer match with Hamilton's Forge FC.

October 11, 2021

Cheer on the cats as they take on classic rivals, the Argos!
}