Categories: Arts & Culture, Downtown Hamilton, Events, Family Fun, Music, Music Venues, Unspecified
September 17, 2020 to September 20, 2020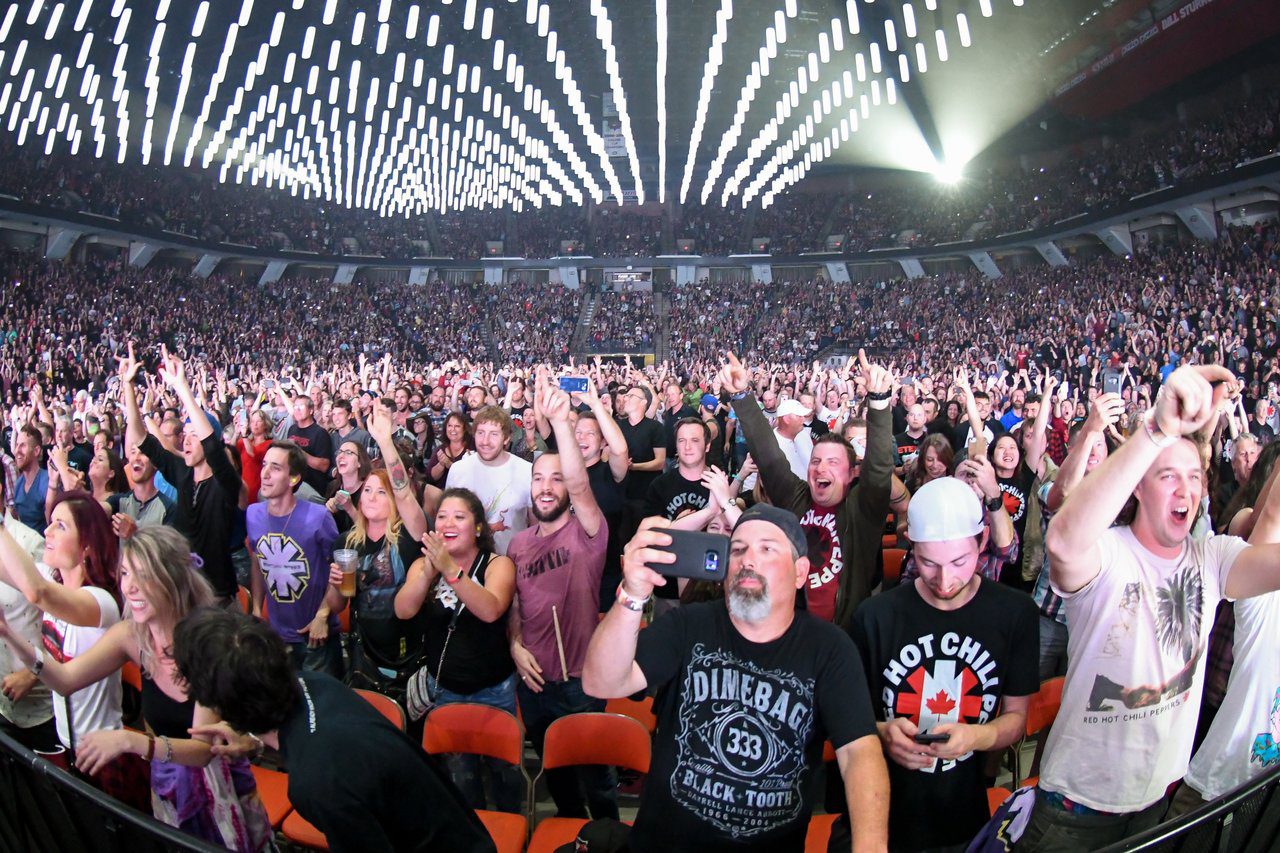 Jurassic World comes to life for the first time in an arena! Experience some of Jurassic World's most iconic dinosaurs including Blue the Raptor, Triceratops, Pteranodons, and the mighty Tyrannosaurus Rex. The adventure continues as you join forces with a team of scientists to unravel a corrupt plan and save Jeanie, an all-new dinosaur, from a terrible fate.
You may also be interested in...
March 16, 2020

Dundas, Ontario electronic band performs intimate show at The Studio

February 28, 2020

Canadian band combines folk and alternative for award-nominated indie rock

Gage Park Tropical Greenhouse

March 13, 2020 to March 22, 2020

Enjoy the sights and smells of spring with beautiful flower displays.