Categories: Arts & Culture, Downtown Hamilton, Events, Indie, Music, Music Venues
February 15, 2020
8:00 pm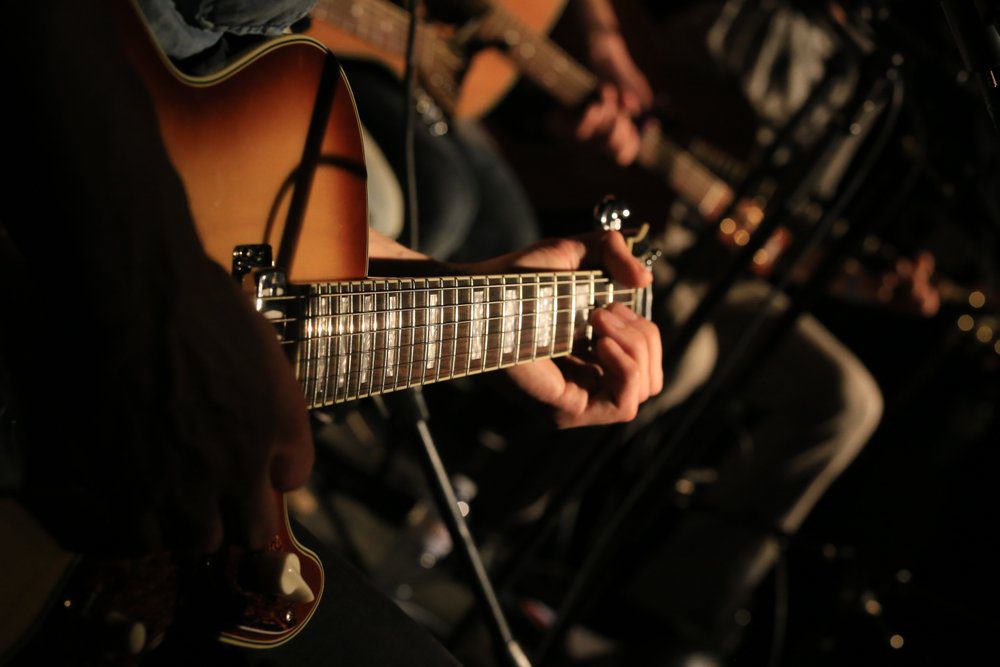 Kasador is an indie-rock/pop band formed in Kingston. With a debut EP released in 2016 and a full-length album in fall 2019, the band has toured extensively and topped Canadian alternative charts.
Mills Hardware is an event and entertainment space located on the ground floor of a building converted through award-winning adaptive reuse and was originally a hardware store in the early 1900s.
19+
You may also be interested in...
February 17, 2020

The Bulldogs battle the Kitchener Rangers at FirstOntario Centre.

January 26, 2020

An epic beer & cider tasting with food pairings, plus behind-the-scenes tours.

Battlefield House Museum & Park

February 17, 2020

See what life was like 200 years ago in the Gage home.