Categories: Arts & Culture, Downtown Hamilton, Events, Indie, Music, Music Venues
October 27, 2019
7:00 pm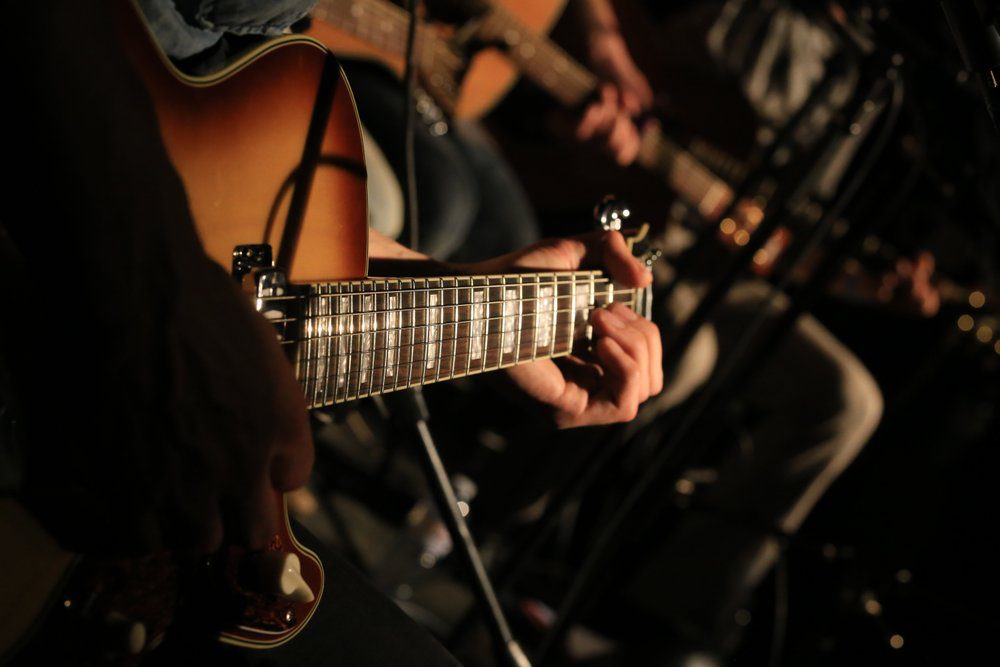 Kasador is an indie rock/pop group with a bit of funk from Kingston, Ontario.
19+
Mills Hardware is an event and entertainment space located on the ground floor as a building converted through award-winning adaptive reuse, as was originally a hardware store in the early 1900s.
You may also be interested in...
October 30, 2019

Watch the Bulldogs face off against the Barrie Colts at FirstOntario Centre.

November 2, 2019

Husband and wife duo celebrate rock/country album

October 31, 2019

Folk-rock, cabaret, and more for a Halloween show