Categories: Downtown Hamilton, Events, HipHop, Music
July 31, 2023
7:00 pm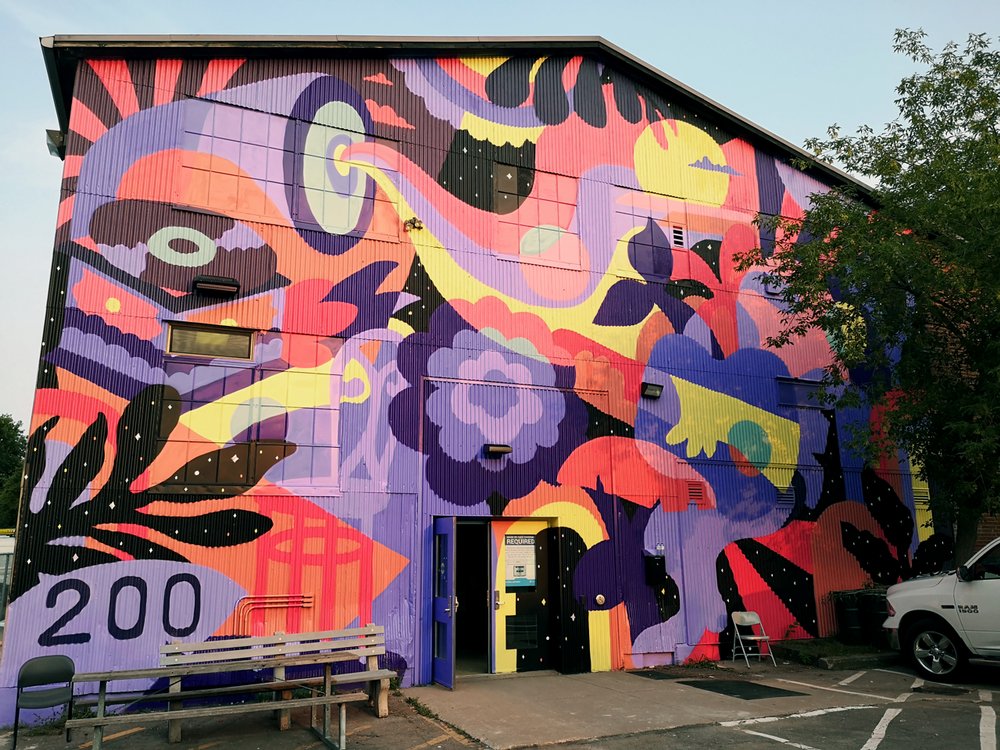 Bring your friends together for a night on the dance floor when Kid Koala hits Bridgeworks this summer.
With a career spanning almost 30 years, Kid Koala has developed his sound from his start as a scratch DJ to the signature storytelling style he has today. Moving effortlessly from hip hop, to blues, to traditional jazz, makes for an unforgettable live show you don't want to miss.
For full show and ticket information, visit the Bridgeworks Central Website.
You may also be interested in...
June 23, 2023

Don't miss your chance to catch the CFL action live.

Whitehern Historic House & Garden

June 13, 2023

Step back in time for a musical experience you won't forget.

June 9, 2023

Experience Hamilton's lively art scene at this monthly event.
}