Categories: Arts & Culture, Downtown Hamilton, Events, Music, Music Venues, Pop
October 1, 2022
8:00 pm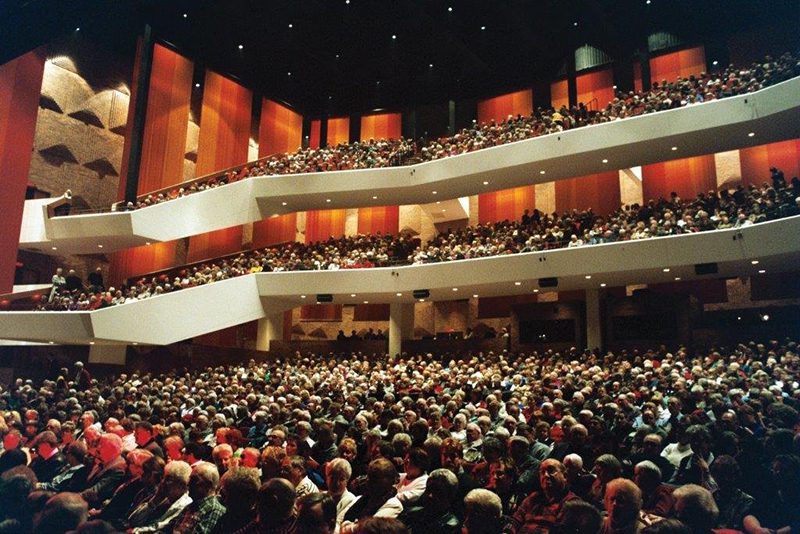 Loreena McKennitt's eclectic Celtic blend of pop, folk and world music has sold over 14 million albums worldwide. Her recordings have achieved Gold, Platinum and multi-Platinum status in 15 countries on four continents. She has twice been nominated for a Grammy Award and has won two Juno Awards, as well as a Billboard International Achievement Award.
Featuring year-round concerts, dance performance and live theatre, FirstOntario Concert Hall (formerly Hamilton Place) is known for its gorgeous interior and spectacular acoustics, making it the ideal space to showcase any event.
You may also be interested in...
June 18, 2022

Cheer on the Cats as they take on the Stampeders!

May 30, 2022

Canadian Music Hall of Fame inductee comes to Hamilton.

June 11, 2022

Indian singer, musician, and music composer comes to Hamilton's FirstOntario Centre.
}