Categories: Arts & Culture, Downtown Hamilton, Events, Music, Music Venues, Pop
October 31, 2019
8:00 pm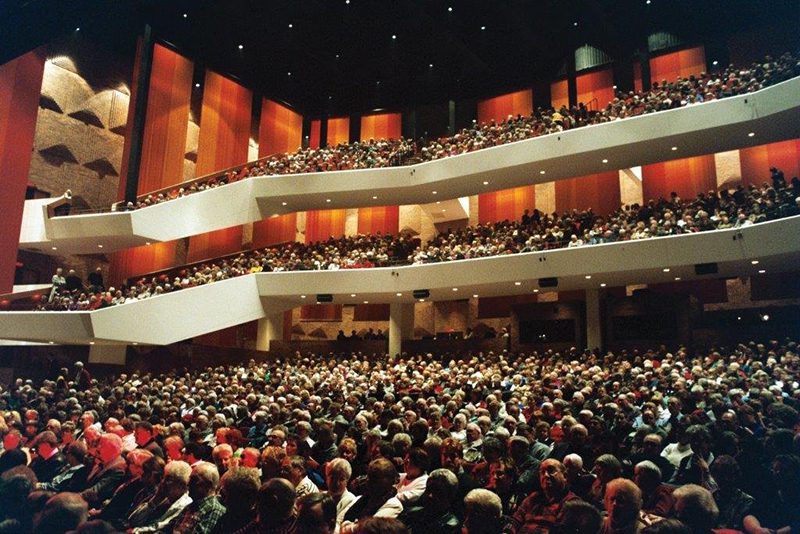 Loreena McKennitt's eclectic Celtic blend of pop, folk and world music has sold over 14 million albums worldwide. Her recordings have achieved Gold, Platinum and multi-Platinum status in 15 countries on four continents. She has twice been nominated for a Grammy Award and has won two Juno Awards, as well as a Billboard International Achievement Award.

FirstOntario Concert Hall
You may also be interested in...
July 27, 2019

Legendary NYC band The Fleshtones comes to Hamilton

July 23, 2019

A unique take on jazz, classical, blues, and metal from California band

August 2, 2019

Watch the Cardinals take on the Welland Jackfish