Categories: Arts & Culture, Events, Guided, Historic Landmarks & Buildings, Museums, Tours, West Hamilton
September 28, 2019
10:00 am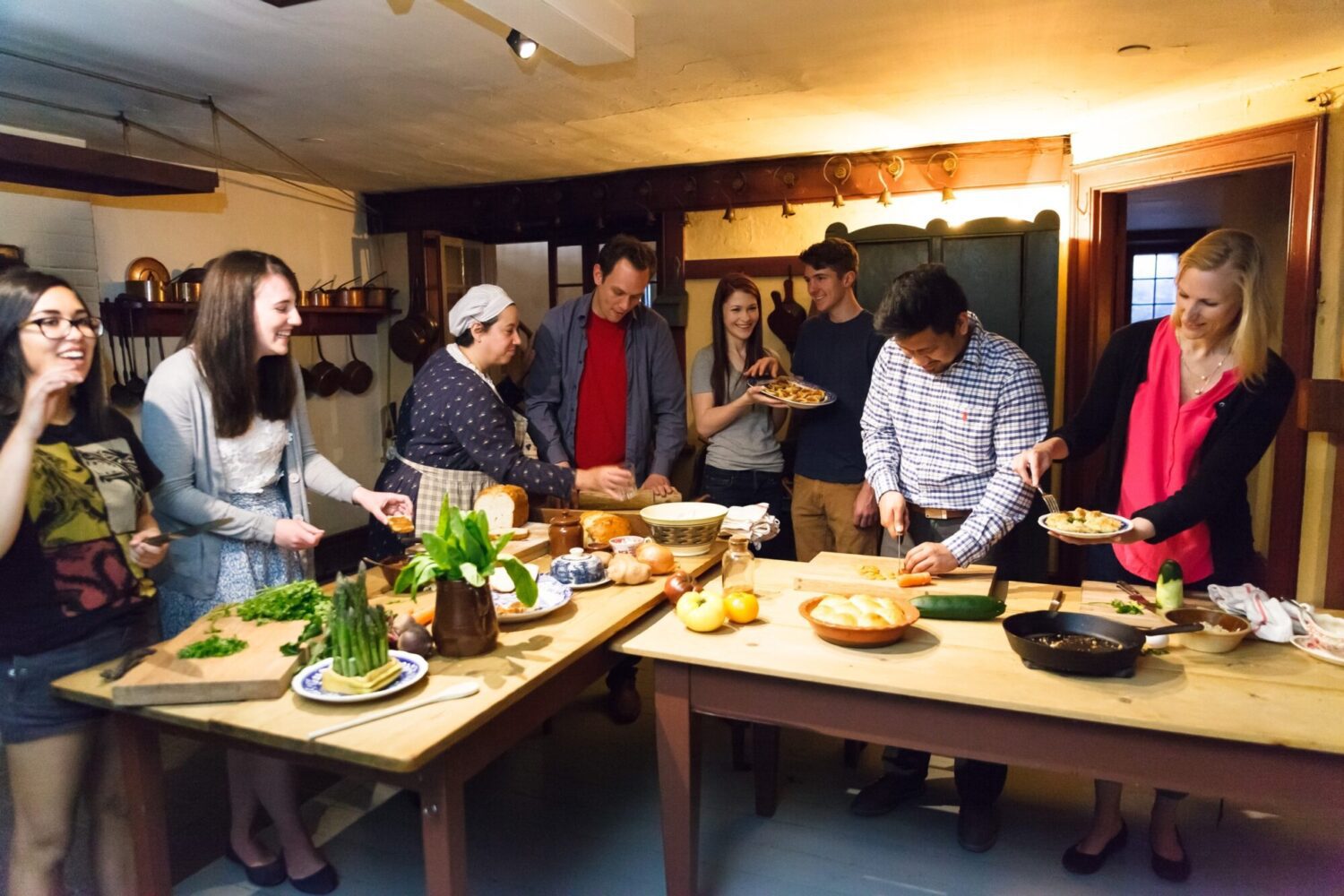 Led by costumed staff, visitors will explore over 40 rooms and discover the history of the MacNab family and the servants who lived and worked below stairs to support their affluent lifestyle. In the 19th century servants were employed in large homes like Dundurn to do a variety of tasks such as washing, dusting, polishing and cooking. Assisted by Dundurn's Cook Demonstrators, guests will work together to make a traditional recipe in the historic kitchen.

For all ages.
Pre-registration required.

You may also be interested in...
September 26, 2019

Experience CBC's Battle of the Blades, live, with Kurt Browning.

September 28, 2019

Kick off fall with a night of reggae classics and exciting originals

October 4, 2019

Cheer on the Cats as they take on the Eskimos!