Categories: Arts & Culture, Downtown Hamilton, Events, Festivals, Music, Music Venues, Musicals
July 12, 2020
2:00 pm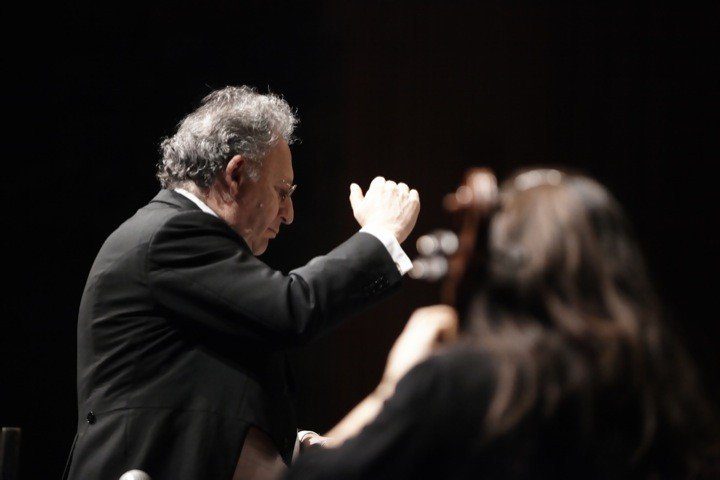 Sing along to the most beloved Broadway tunes, all performed live with full symphony orchestra. Come together and harmonize to the best selections from Andrew Lloyd Weber, My Fair Lady, Fiddler on the Roof, The Sound of Music and West Side Story.
The Brott Music Festival is the largest non-profit orchestral music festival in Canada, and, the only festival with a full-time, professional orchestra-in-residence.
It's renowned for its extremely high artistic standard, world class soloists, its exuberant young orchestra and its eclectic mix of orchestral, chamber, jazz, pops, opera and education concerts.
You may also be interested in...
March 7, 2020

Kickin' It Classic Country with Canadian country rising star

February 26, 2020

Country singer-songwriter Wil Griffith aka The Great Dying performs

March 13, 2020

Experience Hamilton's buzz-worthy downtown culture scene at this popular monthly event.