Categories: Arts & Culture, Downtown Hamilton, Events, Folk, Music, Music Venues
November 28, 2019
7:00 pm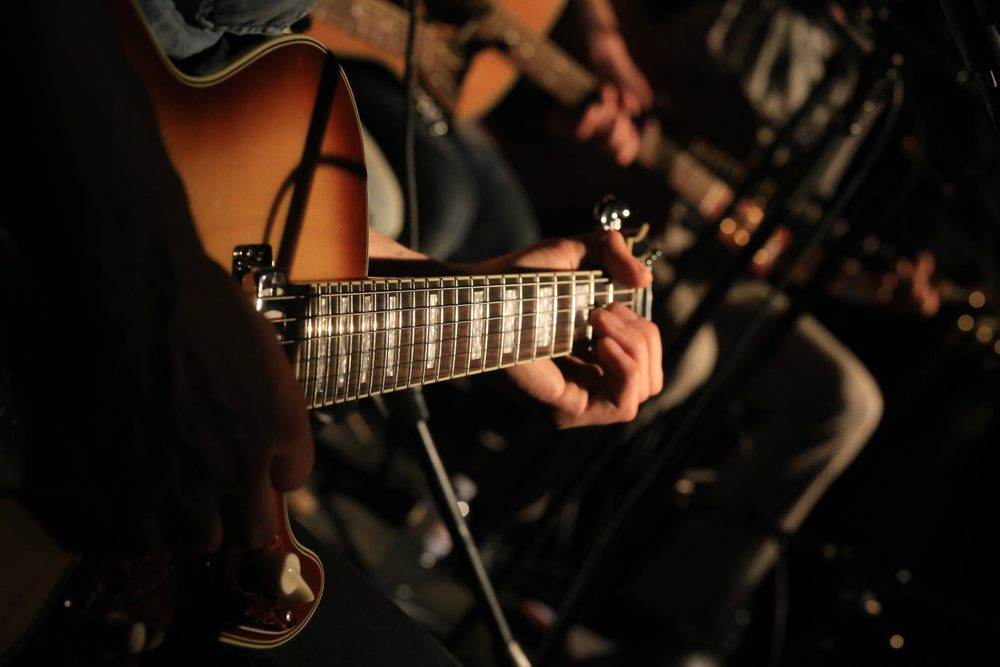 Madison Violet is a Juno-nominated folk/popCanadian music duo that has been together 20 years. The pair is composed of singer-songwriters Brenley MacEachern and Lisa MacIsaac.
19+
Mills Hardware is an event and entertainment space located on the ground floor as a building converted through award-winning adaptive reuse, as was originally a hardware store in the early 1900s.
You may also be interested in...
October 17, 2019 to October 27, 2019

The world's best narrative, documentary and short films, plus talks, panels and other activities..

October 19, 2019

Violinist Timothy Chooi performs favourites with the HPO

November 6, 2019

Longtime Hamilton rock band performs