Categories: Arts & Culture, East Hamilton, Events, Family Fun, Free, Historic Landmarks & Buildings, Holiday, March Break, Museums
March 14, 2020 to March 21, 2020
12:00 pm to 4:00 pm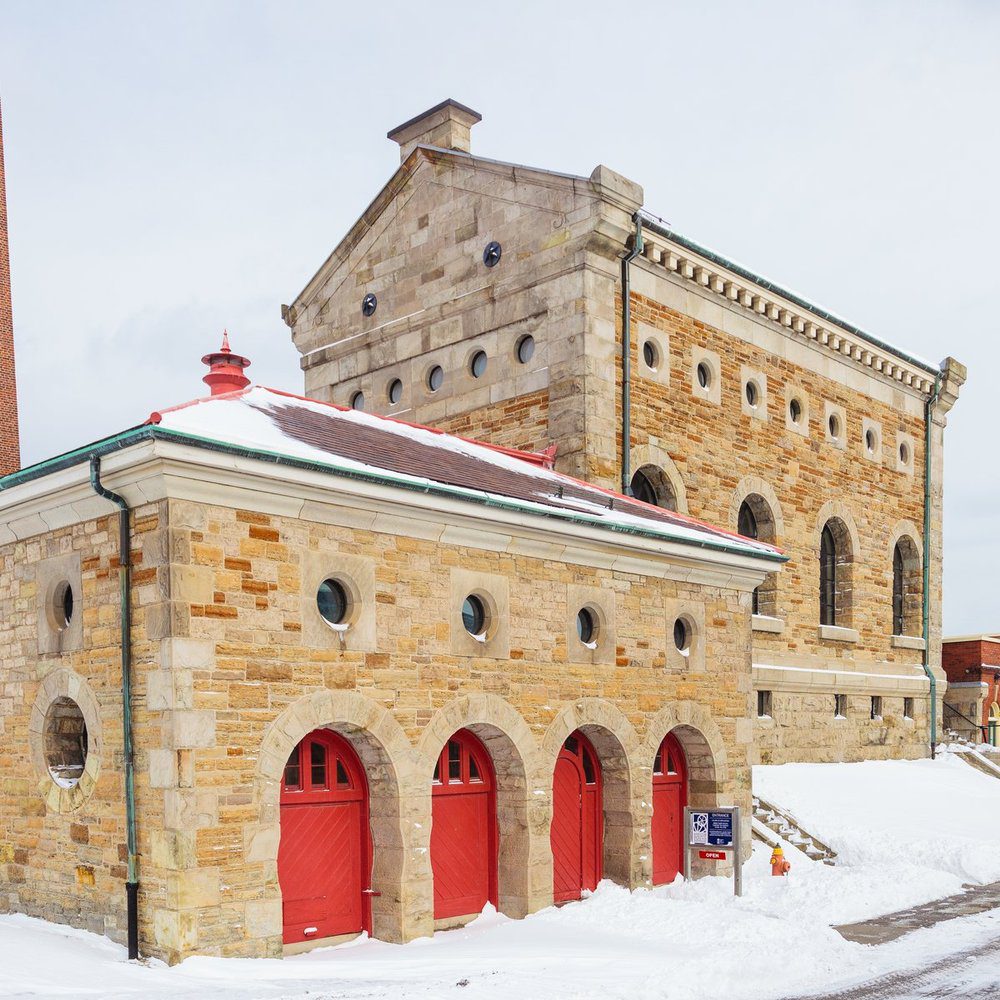 Roller coasters, merry-go-rounds, ferris wheels, carnival games… none of these things would be around without clever engineering skills! This March Break learn about the science behind theme parks in a free, all ages drop-in activity centre. Design your own miniature theme park rides, try some carnival games, and make a theme-park craft to take home.
Adult supervision is required.

Housed in a 150-year-old Waterworks, this National Historic Site preserves two 70-ton steam powered water pumping engines, perhaps the oldest surviving Canadian-built engines.
You may also be interested in...
February 13, 2020

Band combines pop, rock, and indie elements with members formerly of The Mohrs

Art Gallery of Hamilton

January 26, 2020

Explore AGH's gallery level 2 and create your own piece of art.

February 16, 2020

Experience the wild skills of NHL legends & Team Canada heroes.