Categories: Arts & Culture, Downtown Hamilton, Events, Music, Music Venues, Singer_songwriter
March 21, 2020
8:00 pm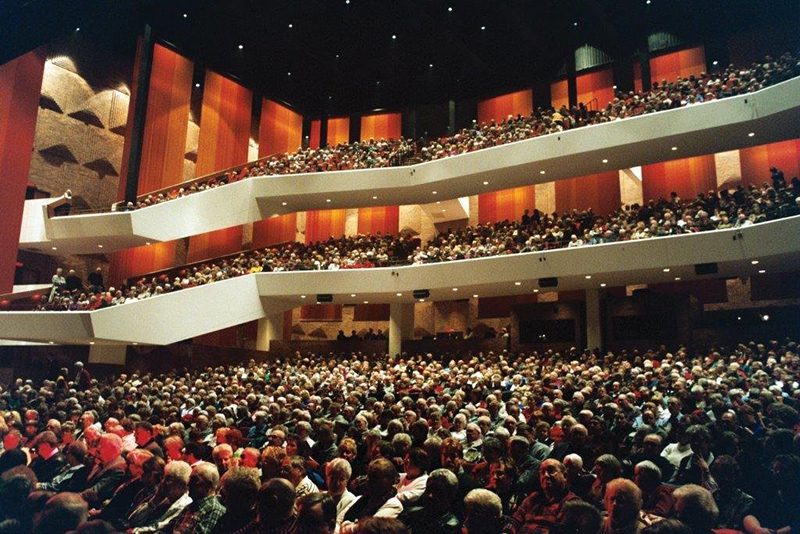 Matthew Good headlines a new tour and promotes his new album, Moving Walls (February 2020). Known as the lead of Canadian highly successful alternative-rock group Matthew Good Band in the 1990s and 2000s, this solo tour features multi-faceted orchestral music from the singer-songwriter's 15-track album.
Featuring year-round concerts, dance performance and live theatre, FirstOntario Concert Hall (formerly Hamilton Place) is known for its gorgeous interior and spectacular acoustics, making it the ideal space to showcase any event.
FirstOntario Concert Hall
You may also be interested in...
Battlefield House Museum & Park

February 17, 2020

See what life was like 200 years ago in the Gage home.

February 8, 2020

The Bulldogs take on the Flint Firebirds at FirstOntario Centre.

February 12, 2020

Hamilton Winterfest presents the Hamilton Aerial Group at the Waterfront Trust Centre.