Categories: East Hamilton, Events, Family Fun, Sports, Top Event, Watching Sports
January 30, 2022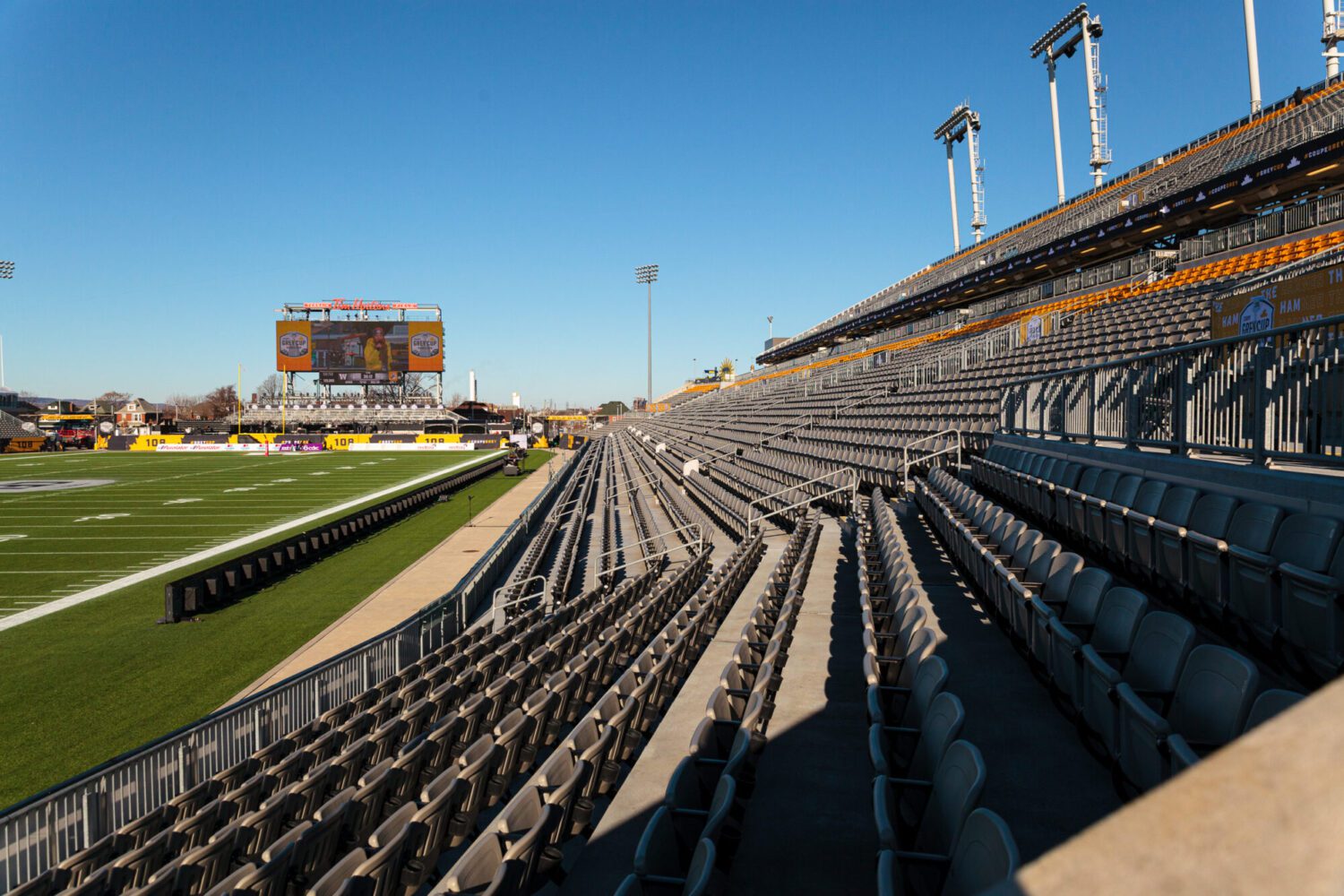 Hamilton will host the prestigious men's soccer qualifier match between Canada and the U.S. at Tim Hortons Field.
The much-anticipated, outdoor match marks the first time the Canadian Men's National Team has played in Hamilton.
The FIFA Men's World Cup will be held in Qatar November and December 2022.
Tim Hortons Field is home to Forge FC of the Canadian Premier League (CPL) and the Hamilton Tiger-Cats of the Canadian Football League (CFL).
Other large events here include the 2021 and 2023 Grey Cup and the NHL Heritage Classic game between the Toronto Maple Leafs and the Buffalo Sabres in March 2022.
While You're Here
64 Melrose Ave N,
Hamilton, L8L 8C1
You may also be interested in...
February 19, 2022

The Bulldogs battle the Kingston Frontenacs at FirstOntario Centre.

February 12, 2022 to February 11, 2022

Catch Matt Holubowski live at Bridgeworks.

January 29, 2022

See Hamilton's newest Lacrosse team in action.
}