Categories: Arts & Culture, Downtown Hamilton, Events, Family Fun, Galleries, Museums
April 13, 2019 to February 9, 2020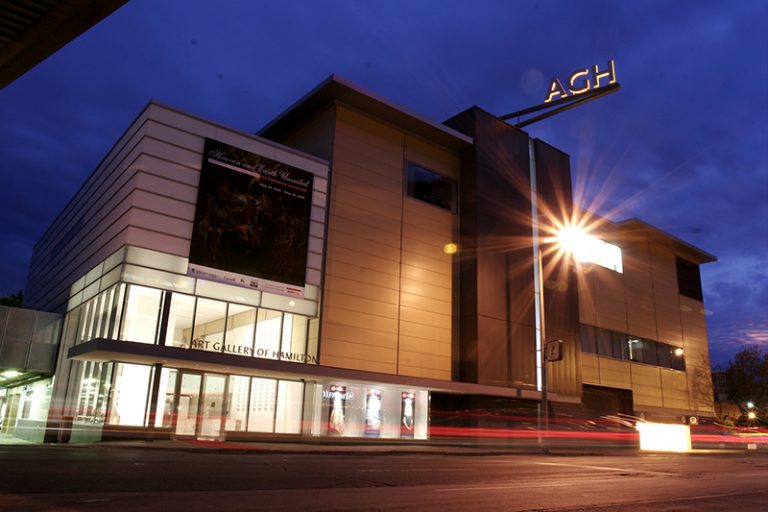 Experience subtle evening ensembles and bold flashes of extravagance in the first comprehensive exhibition focused on trailblazing fashion retailer Milli - the first exhibition at the AGH to put fashion in dialogue with art from the permanent collection. The stories which accompany each piece helps illustrate fashion as a force for change and Mrs. Gould as a quiet champion of beauty who outfitted women as they took on new spaces in society.

You may also be interested in...
October 11, 2019

Immerse yourself in history on this free downtown walking tour.

September 28, 2019

Kick off fall with a night of reggae classics and exciting originals

September 19, 2019

Ron MacLean hosts the 2-hour premiere of Battle of the Blades - live!