Categories: Arts & Culture, Events, Music, Music Venues, World Music
March 25, 2023 to March 26, 2023
7:30 pm to 8:30 pm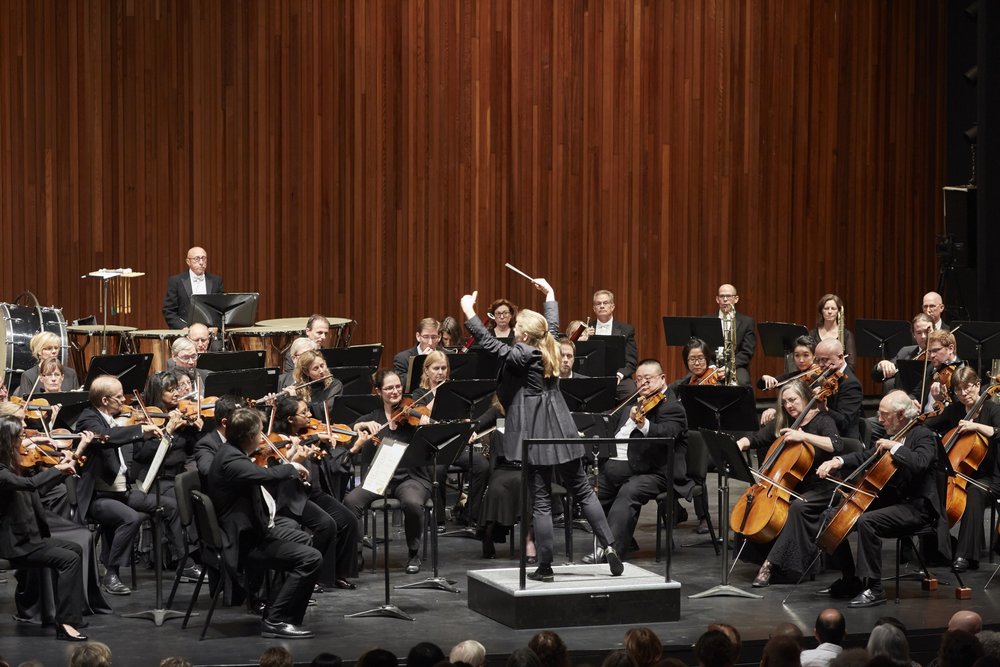 Take a musical journey with the Hamilton Philharmonic Orchestra to a romantic evening in Paris to hear melodies inspired by Parisian life, warmth, drama, and architecture.

Don't miss the pre-concert talk at 6:30pm in the Great Hall.
FirstOntario Concert Hall is a music and performing arts venue in downtown Hamilton with a stunning interior and exceptional acoustics.



You may also be interested in...
February 2, 2023 to February 20, 2023

Celebrate the beauty of the winter season.

Theatre Aquarius, Dofasco Centre for the Arts

January 25, 2023 to February 11, 2023

A story of precarious life-and-death circumstances at Theatre Aquarius.

Bridgeworks

February 11, 2023

Hit the dance floor with Lights this winter.
}