Categories: Arts & Culture, Events, Music, Music Venues, World Music
February 10, 2024
3:00 pm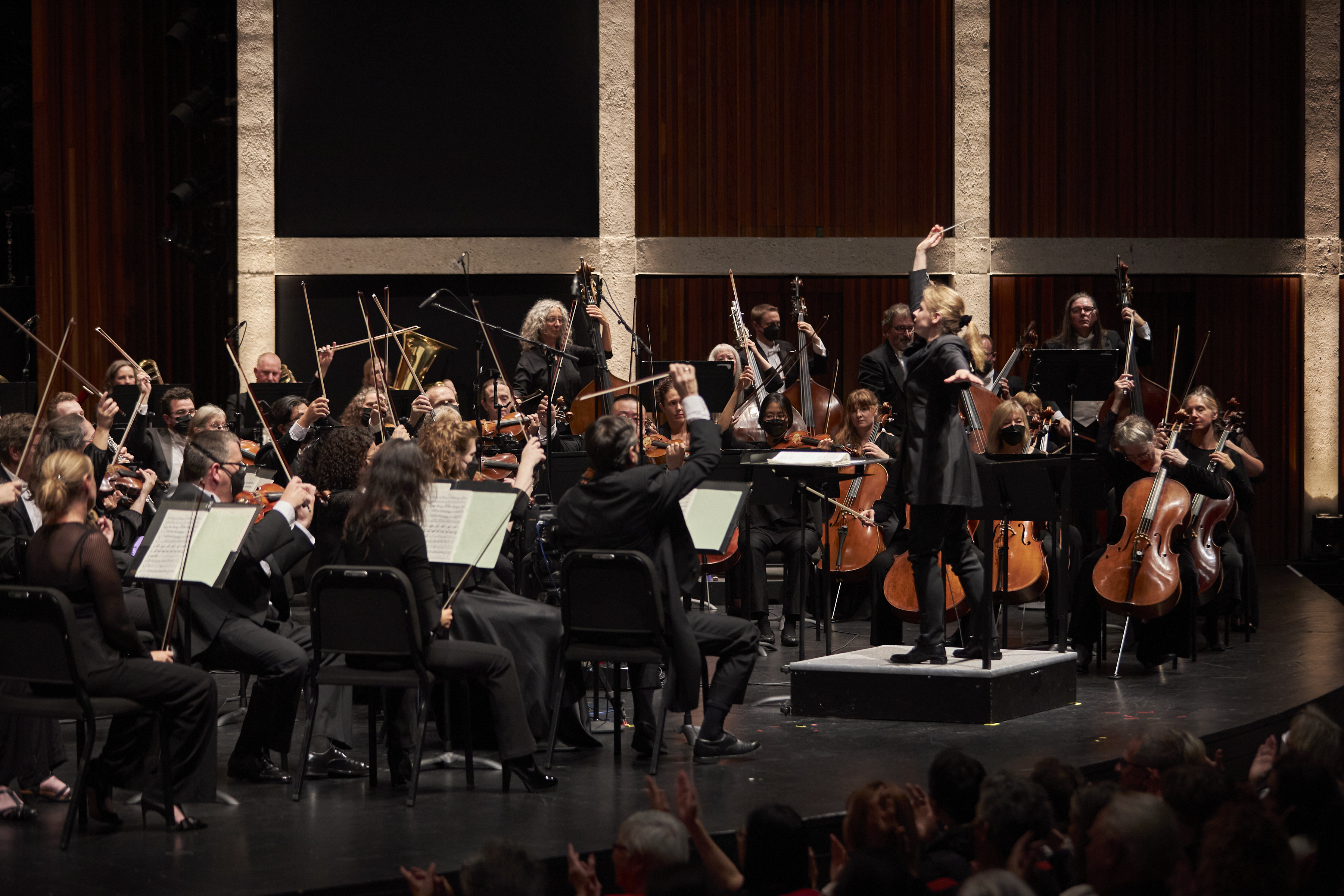 Enjoy an evening with the classics as the Hamilton Philharmonic Orchestra brings to life the works of Mozart, Strauss, and Evangelista.
Experience Mozart's iconic Symphony No. 40 and the warmth of Evangelista's Airs d'Espagne pour orchestre à cordes, and the energy of HPO Principal Horn Jessie Brooks as the soloist for Stauss' Horn Concerto No. 1.
For show and ticket information, visit the Hamilton Philharmonic Orchestra website.



You may also be interested in...
October 13, 2023

Get excited for the Cats to compete on game-day!

Royal Botanical Gardens

October 11, 2023

Don't miss your chance to hear this once in a lifetime talk.

September 30, 2023

Don't miss this unique immersive musical experience.
}