Categories: Downtown Hamilton, Events, Family Fun, Festivals, Free, Jazz, Music, Outdoor Adventure, Waterfront
June 16, 2022 to September 1, 2022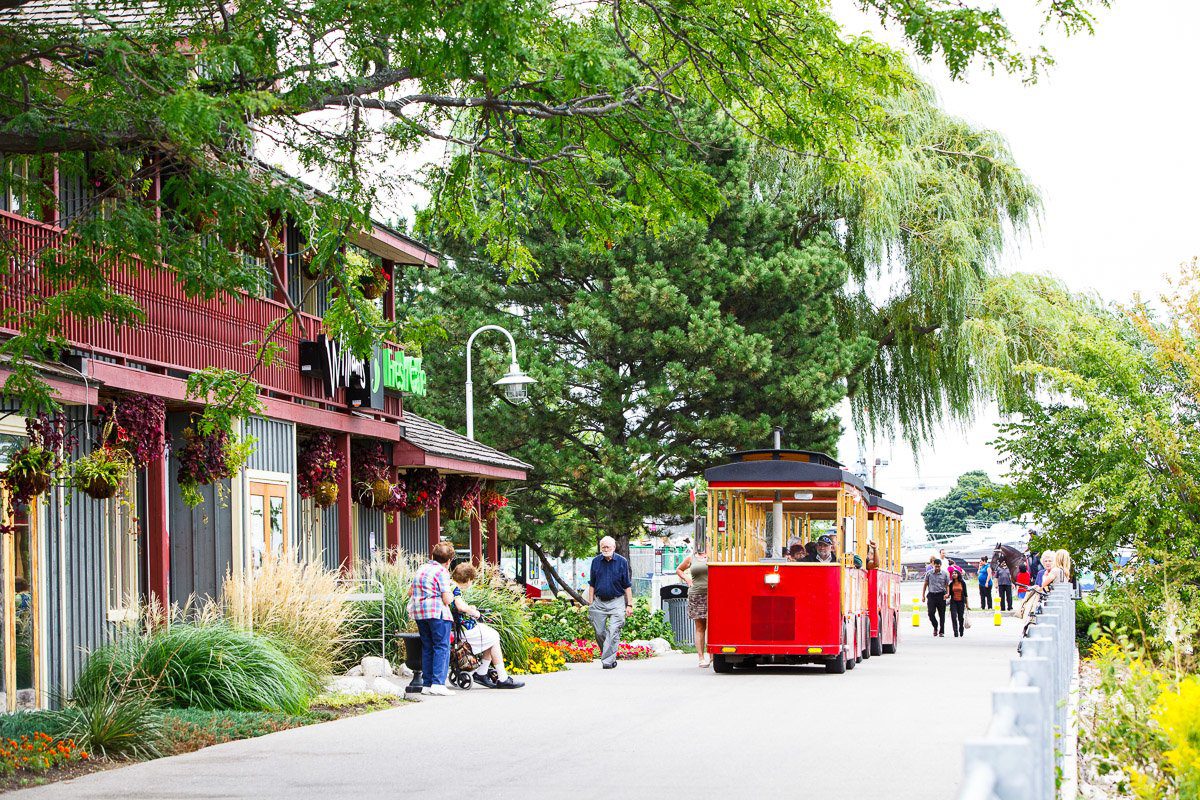 Bring a lounge chair or picnic blanket and enjoy Music at the Waterfront this summer on Thursdays from 6:30 - 8:30 p.m. The live jazz series overlooks the beautiful Hamilton Harbourfront at Pier 8.

You may also be interested in...
June 12, 2022

Take in a thrilling soccer match with Hamilton's Forge FC.

June 9, 2022 to June 17, 2022

Celebrate local arts with a packed schedule.

June 10, 2022

Calling all fans of extreme sports entertainment.
}