Categories: Arts & Culture, Events, Free, Music Venues, Top Event, Various locations
May 3, 2021 to May 31, 2021
12:00 pm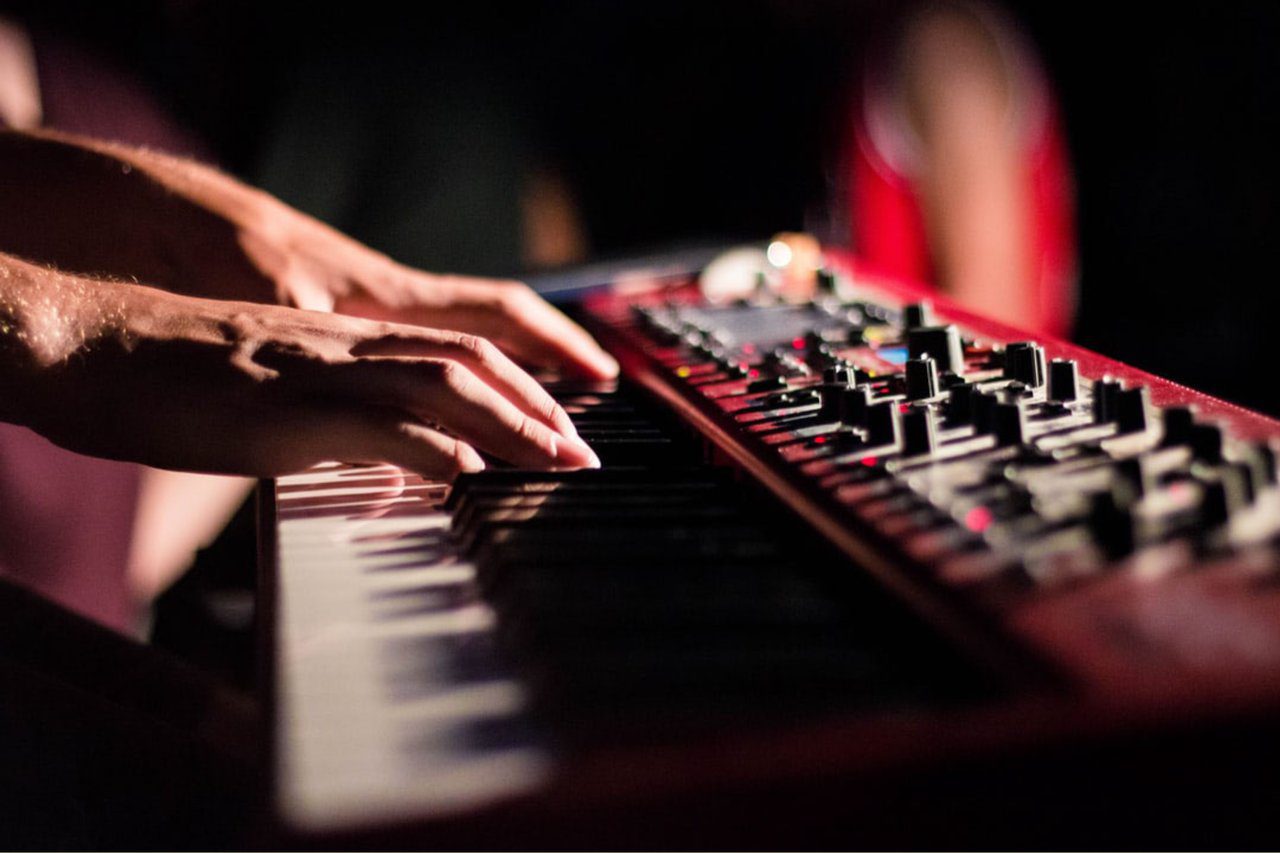 Bring some stellar local music home throughout the month of May with the newly launched Music Mondays virtual music series.
Every Monday starting May 3, a new video will be released on Facebook and the City of Hamilton's Youtube channel featuring three Hamilton musicians, all performing a similar genre.
The Music Mondays series first launched in 2018 with live lunchtime performances in the forecourt at City Hall and is presented by the City of Hamilton and the Hamilton Music Advisory Team (HMAT).
All videos were pre-recorded by musicians at home following COVID-19 safety regulations.


Music Mondays Lineup:


May 3: R&B performances from Angela Nethersole, Granny Smith, and Whitness

May 10: Blues performances from Nicole Christian featuring Alfie Smith, J.Harvey & the Inner Demons, and Steve Strongman

May 17: Hip Hop performances from Jr Bebble, Elley Jeeze, and Paulo Leon feat. Malaz

May 24: Instrumental performances from All of Her Sound, Emilio Bonito and Azuline Duo

May 31: Rock performances from Boxcar Ben, Los Chukos, and The Barettas

Watch/Listen: Facebook @HamOntMusic and the City of Hamilton's YouTube channel.

You may also be interested in...
Westdale Theatre

May 28, 2021 to May 30, 2021

Support BIPOC filmmakers during this Hamilton festival.

Art Gallery of Hamilton

April 22, 2021 to May 31, 2021

Explore new artwork by over 60 regional artists.

May 1, 2021 to May 31, 2021

Get in depth, behind the scenes tours of these historic sites.
}