Categories: Downtown Hamilton, Events, Free
June 13, 2023
7:00 pm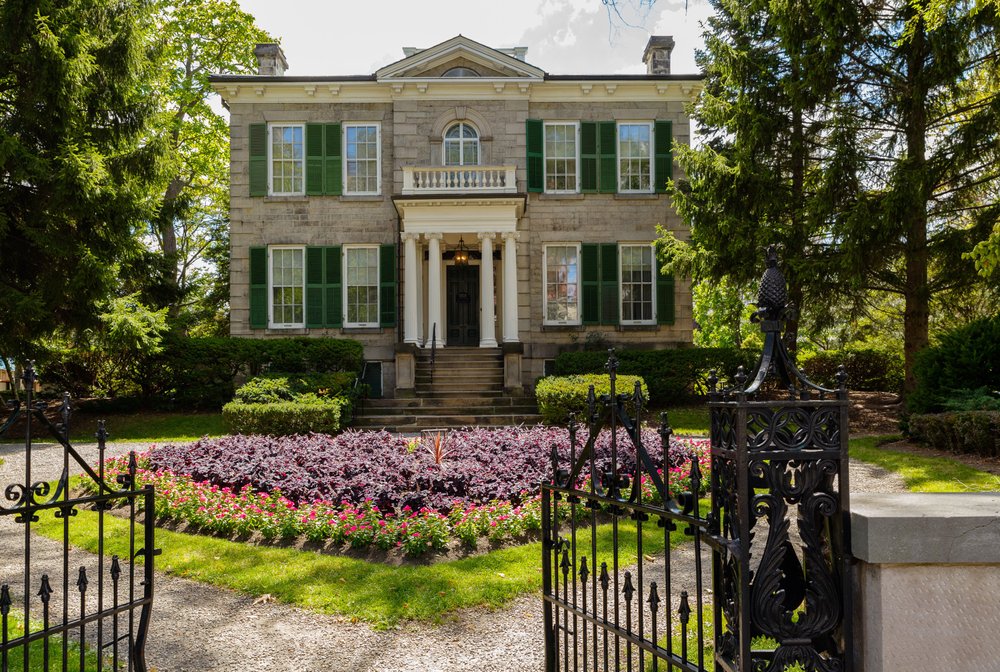 Step back in time for a musical experience like no other this spring at Whitehern Historic House & Garden with the speaker series, Music & Wellness - A Journey.
Join Registered Psychotherapist, Certified Music Therapist, and Music Therapy Academy founder, Rachel Finnerty, as she discusses music and mental health during the Victorian era. With a focus on the impacts of music on wellness, it's sure to be an informative evening you won't soon forget.
For full event and registration information, visit the Hamilton Civic Museum website.
You may also be interested in...
June 25, 2023

Come cheer on the hometown team.

June 9, 2023

Don't miss any of the hometown baseball action.

Bridgeworks

June 23, 2023 to June 25, 2023

Get ready to grove at Hamilton's R&B Festival.
}