Categories: Arts & Culture, Downtown Hamilton, Events, Music, Music Venues, Various
December 20, 2019
9:00 pm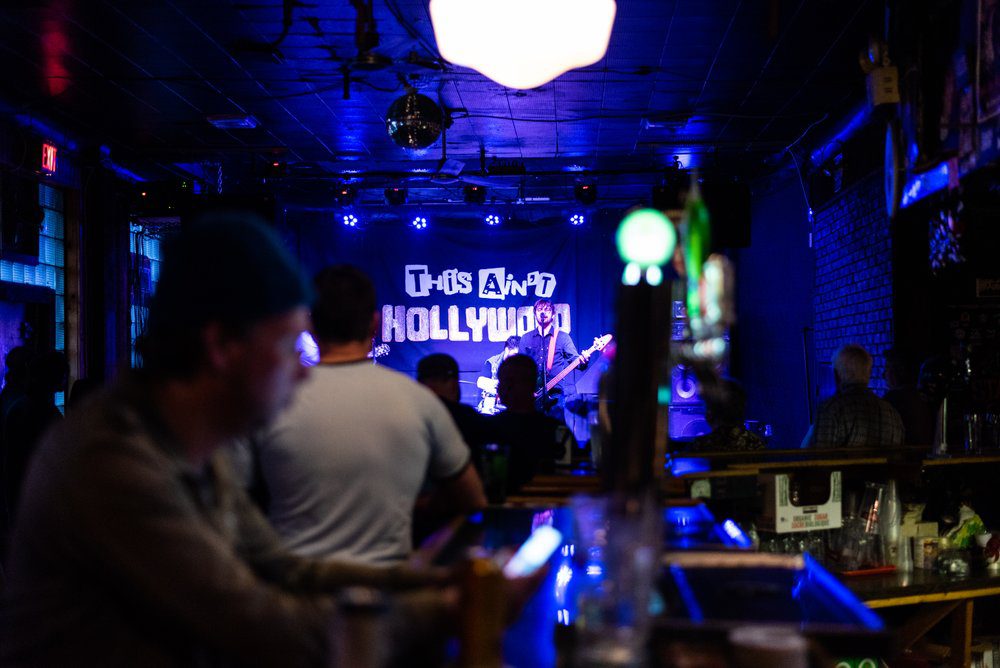 Must Stash Hat is a 3-piece band from Toronto playing a combination of jazz, funk, and rock with a bit of improvision.
This Ain't Hollywood is a well-known rock and roll live music venue and bar in Hamilton opened in 2009 in a historic building on James Street North. They've been the set of many music videos and record release parties.
You may also be interested in...
Dundurn National Historic Site

December 7, 2019 to December 8, 2019

A chance to taste festive treats and see Dundurn Castle decorated for Christmas in the evening.

December 16, 2019

Chantal Kreviazuk performs from new holiday album

December 14, 2019

Sonic Unyon's recently signed LTtheMonk performs holiday show