Categories: Arts & Culture, Downtown Hamilton, Events, Family Fun, Galleries, Guided, Museums, Tours
June 21, 2019 to November 10, 2019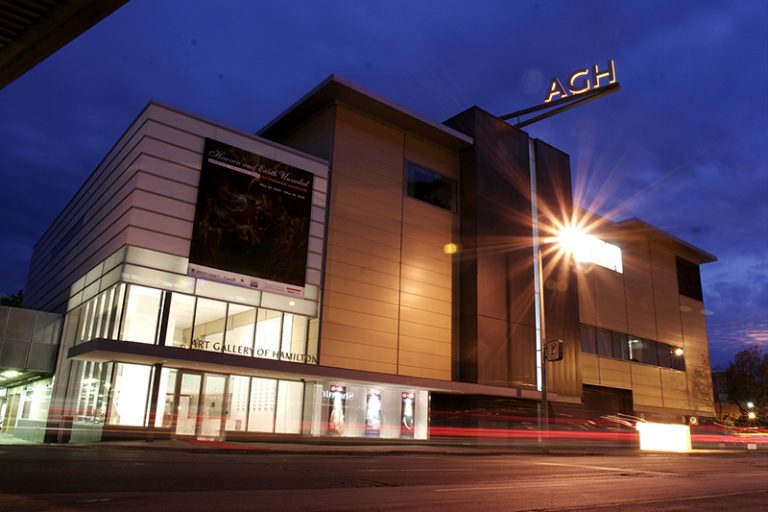 Learn about zine culture and try your hand at creating a zine of your own. Emerging and veteran "zinesters" will create site-specific work for the Living Room while showcasing their own self-published zines and artwork in the related areas of drawing, printmaking, assemblage and comics. With the help of a series of community partners, this space will house programming that will position zines and indie publishing within the context of today's social, cultural, and political landscape.
You may also be interested in...
October 11, 2019

Immerse yourself in history on this free downtown walking tour.

September 19, 2019 to September 22, 2019

A free walking tour of downtown Hamilton covering it's industrial rise, fall, and exciting rebirth

September 19, 2019 to September 22, 2019

The midway, Demolition Derby and fall treats will excite at Ancaster's vibrant annual fair.