Categories: Arts & Culture, Downtown Hamilton, Events, Galleries
April 20, 2019 to March 29, 2020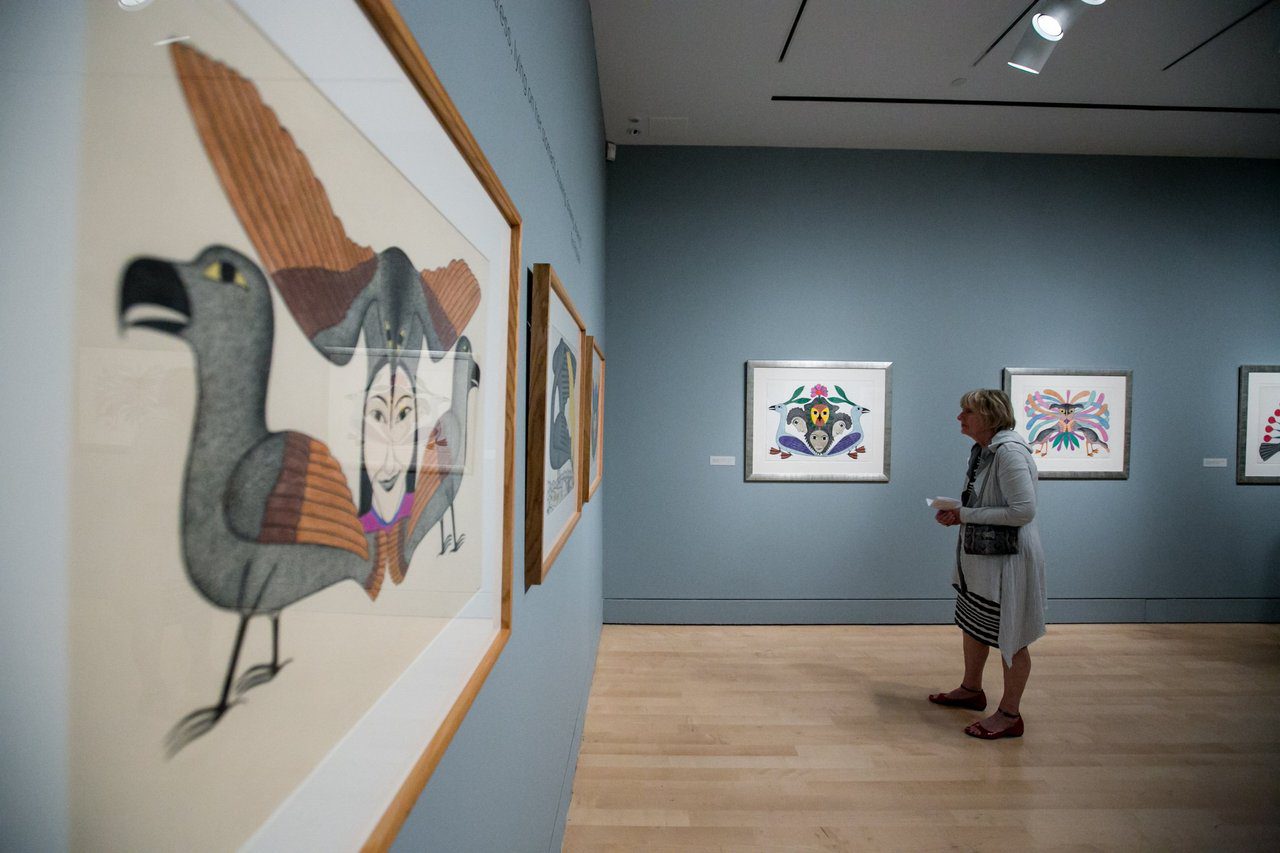 REITZENSTEIN ushers in an inaugural year-long residency program within the David Braley and Nancy Gordon Sculpture Atrium exploring the relationship between technology and the natural world. An ongoing communal drawing of the inverted forest landscape will be a feature of the residency along with sculptures and installations.
You may also be interested in...
November 27, 2019

Canadian pop singer-songwriter

December 7, 2019

Keep the holiday tradition alive with the classic ballet The Nutcracker

Dundurn National Historic Site

December 6, 2019

Bake delicious Christmas treats in the historic kitchen of Dundurn Castle.