Categories: Arts & Culture, Country, Downtown Hamilton, Events, Music, Music Venues
October 20, 2019
2:00 pm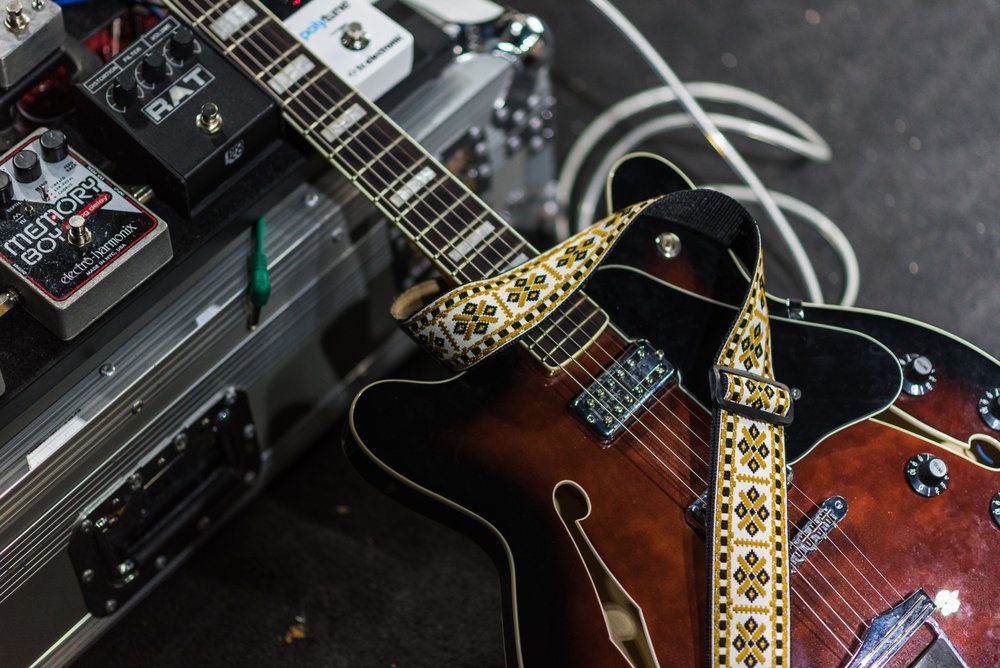 The New Cumberland bluegrass band from London, Ontario, featuring inventive solo work, driving rhythms and three-part vocal harmonies.
Artword Artbar is an arts hub, a meeting place for artists, a live music venue, a theatre space, and an art gallery. Opened in 2009, it's located just off James Street North and is part of the monthly community art crawls.
You may also be interested in...
Dundurn National Historic Site

November 8, 2019 to November 10, 2019

A special Remembrance Day display at the Dundurn Military Museum.

November 1, 2019

Halloween-themed album release party

October 31, 2019

A guided tour of the vibrant city of Hamilton, showcasing its diversity and beauty.